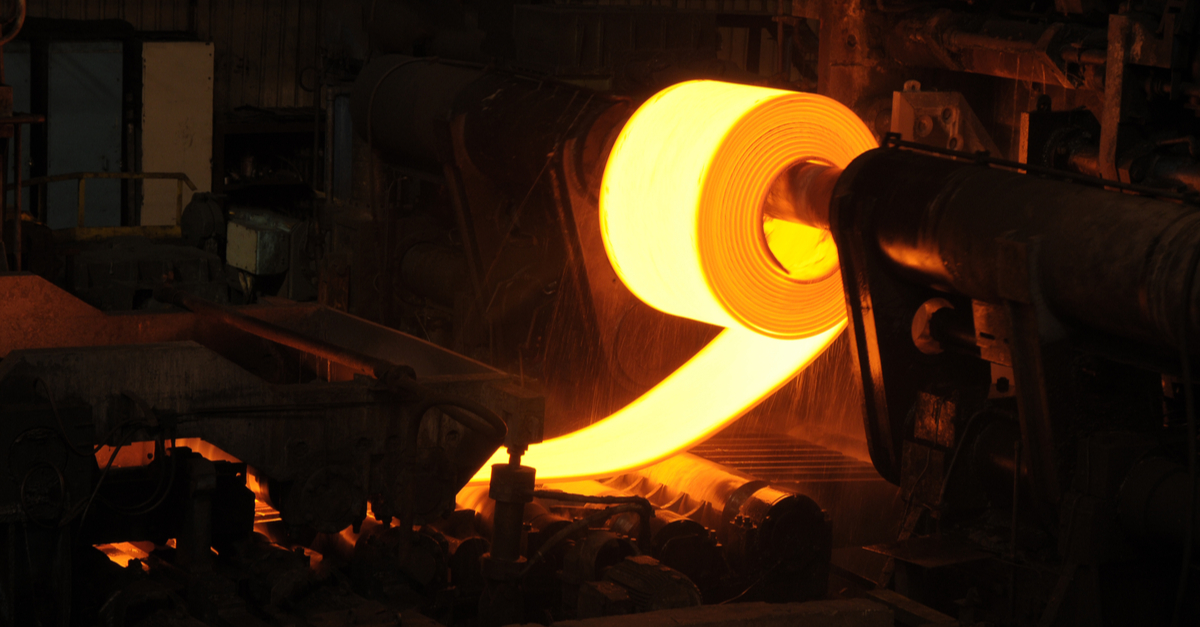 Steel production
Iron ore production increased by 1% q/q for the year
ArcelorMittal, one of the largest steel producers in the world, in the first quarter of 2023 increased steel production by 9.8% compared to the fourth quarter of 2022 – up to 14.5 million tons. Compared to the same period last year, the indicator decreased by 11%. This is stated in the quarterly report, published on the company's website.
Steel shipments for January-March 2023 increased by 15.1% compared to the previous quarter, and decreased by 5.2% y/y – to 14.5 million tons.
During this period, iron ore production increased by 1% q/q and decreased by 10% y/y – to 10.8 million tons. Sales of iron ore (only AMMC and Liberia) reached 7.4 million tons, which is 7.2% more q/q and 10.4% y/y.
"Market conditions improved as expected in the first quarter, with the end of customer destocking supported by an apparent increase in steel consumption and a recovery in steel spreads. Increasing the group's security level remains the highest priority. We continue to increase our efforts to improve our results. In summary, the first quarter unfolded as we expected. Geopolitical and economic uncertainty remains, but ArcelorMittal continues to demonstrate its ability to operate in any market environment, which bodes well for the rest of this year," said CEO ArcelorMittal Aditya Mittal.
As GMK Center reported earlier, ArcelorMittal in 2022 reduced steel production by 14.6% compared to 2021 – to 59 million tons. Steel shipments for the year fell by 11.1% y/y – to 55.9 million tons. Iron ore production increased by 9.2% compared to 2021 – up to 28 million tons. Sales of iron ore reached 28 million tons, which is 7.7% more y/y.
ArcelorMittal's net profit for the year decreased by 37.8% compared to 2021 – to $9.302 billion. The corporation's EBITDA for the past year was $14.16 billion. This is 27% less than in 2021.
ArcelorMittal is a leading global steel and mining company with presence in 60 countries and production assets in 18 countries.
---
---