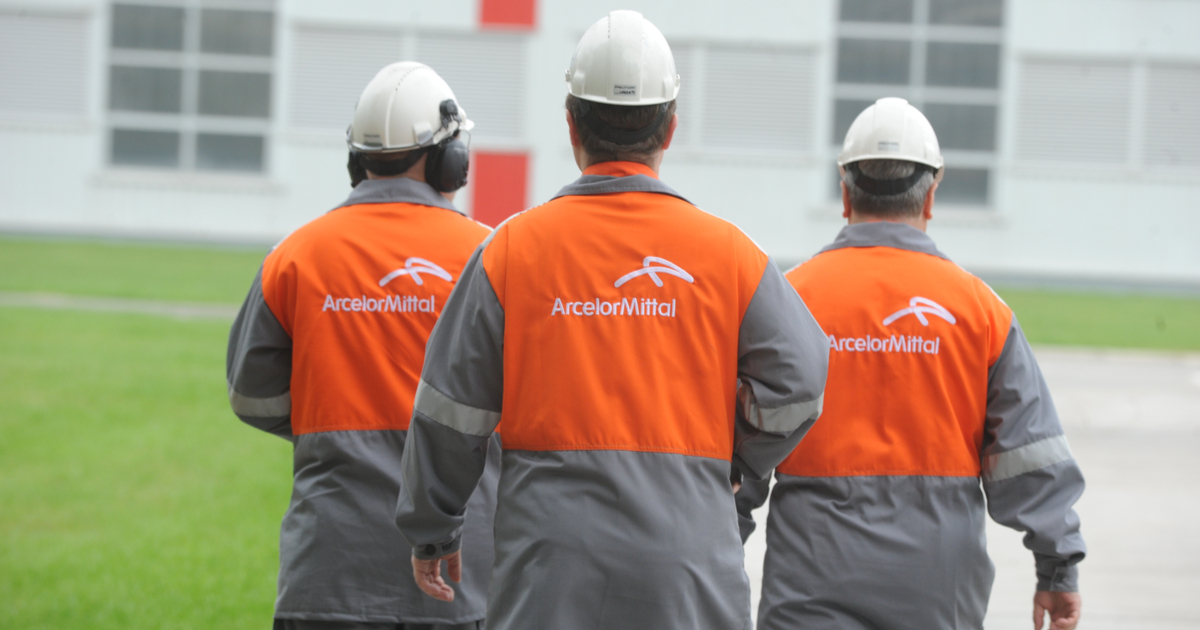 ArcelorMittal
The company's revenue for the year increased by 4.3% y/y
ArcelorMittal Corporation, the world's largest steel producer, reduced its net income by 37.8% in 2022 compared to 2021 – to $9.302 billion. It is stated in the financial report published on the company's website.
The company's EBITDA (earnings before interest, taxes, depreciation and amortization) in 2022 was $14.16 billion, which is 27% less than last year.
The company's operating profit for 12 months decreased by 39.5% y/y – to $10.27 billion.
ArcelorMittal's revenue for the year increased by 4.3% compared to the same period in 2021 – up to $79.844 billion. Net debt at the end of December 2022 amounted to $2.2 billion compared to $4 billion at the end of 2021.
The company's net profit in the fourth quarter of 2022 decreased by 73.7% q/q and by 93.5% y/y – to $0.261 million. EBITDA in this period amounted to $1.26 billion, which is 52.7% less than in the third quarter and 75.1% y/y.
Revenue in the fourth quarter of 2022 was $16.89 billion, down 11% quarter-on-quarter and down 18.8% year-on-year.
ArcelorMittal in 2022 reduced steel production by 14.6% compared to 2021 – to 59 million tons. Iron ore production increased by 9.2% compared to 2021 – to 28 million tons.
As GMK Center reported earlier, in 2021, ArcelorMittal recorded $14.9 billion in net profit, while in 2020 the company suffered a loss of $733 million. The corporation's EBITDA increased by 4.5 times over the year – up to $19.4 billion.
ArcelorMittal is the world's leading steel and mining company with a presence in 60 countries and operations in 18 countries.
---
---