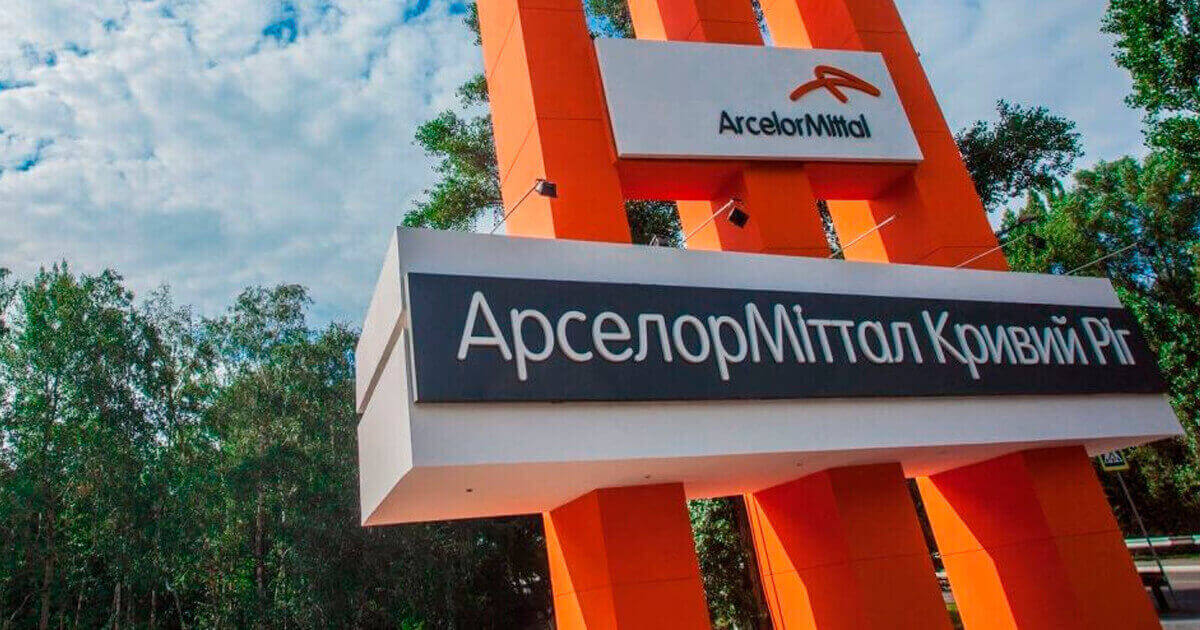 The Company is to cut total CO2 emissions by 800 thousand tons per annum
ArcelorMittal Kryvyi Rih PJSC will invest $250 million in the construction of a new pelletizing plant. The Company is going to complete renovation of sinter production by 2023, according to the Company's website.
The new pelletizing plant will annually produce 5 million tons of iron ore pellets. Its construction will enable AMKR to decommission two operating sinter shops. The commissioning of the pelletizing plant and upcoming reconstruction of the blast furnace No. 9 will contribute to a significant reduction in coke consumption in sinter and blast furnace production and, as a result, a decline in pollutant emissions.
AMKR has already signed an agreement with the management of SinoSteel on the creation of a project and supply of equipment for the construction of a pelletizing plant.
"It took some years to make proper assessment and chose the technology needed to further develop our steel operations. Finally, it has been defined to build from scratch a brand new state-of-the-art pellet plant. It will not only allow to upgrade and modernize our operations but will be the flagship of the environmental transformation of the company, the city, the region and Ukraine," said Mauro Longobardo, AMKR CEO.
The project implementation, along with the closure of the two sinter shops and reconstruction of the sinter shop No. 2, will enable AMKR to reduce the total volume of pollutant emissions by 78 thousand tons. Total СО2 emissions will drop by 800 thousand tons per annum.
ArcelorMittal Kryvyi Rih PJSC is an integrated steelmaking company, a part of the ArcelorMittal Group. Its activity covers the entire production route from iron ore mining and coke production to manufacture of finished metal products. ArcelorMittal Kryvyi Rih produces semi-finished and long products.
In 2019, AMKR invested ₴562.9 million in environmental projects. Since 2006, the Company has invested around ₴6.8 billion in environmental improvements.
---
---