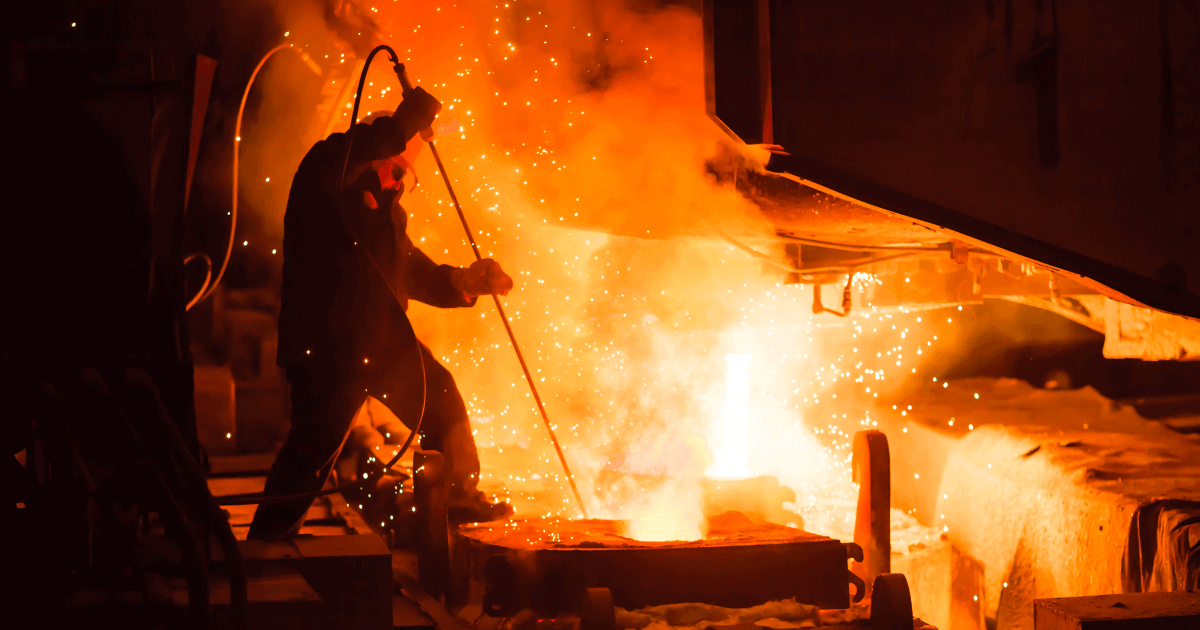 Production of steel and pig iron also went down
In January–November 2020, ArcelorMittal Kryvyi Rih PJSC (AMKR) cut production of rolled products by 3.7% to 4.1 million tons compared to the same period of the previous year, according to Interfax-Ukraine.
Steel production fell by 14.1% to 4.24 million tons over the eleven months compared to January–November 2019. Pig iron production dropped by 8.8% to 4.47 million tons, while production of sinter ore decreased by 9.9% to 8.2 million tons.
In November, AMKR produced 380 thousand tons of rolled products, 415 thousand tons of steel, 450 thousand tons of pig iron and 810 thousand tons of sinter ore.
In 2019, ArcelorMittal Kryvyi Rih increased production of rolled products by 11.2% to 4.7 million tons against 2018. Steel production grew by 11.8% to 5.3 million tons and pig iron production by 14.9% to 5.3 million tons.
ArcelorMittal Kryvyi Rih PJSC is an integrated steelmaking company, a part of the ArcelorMittal Group. Its activity covers the entire production route from iron ore mining and coke production to manufacture of finished metal products. ArcelorMittal Kryvyi Rih produces semi-finished and long products.
---
---