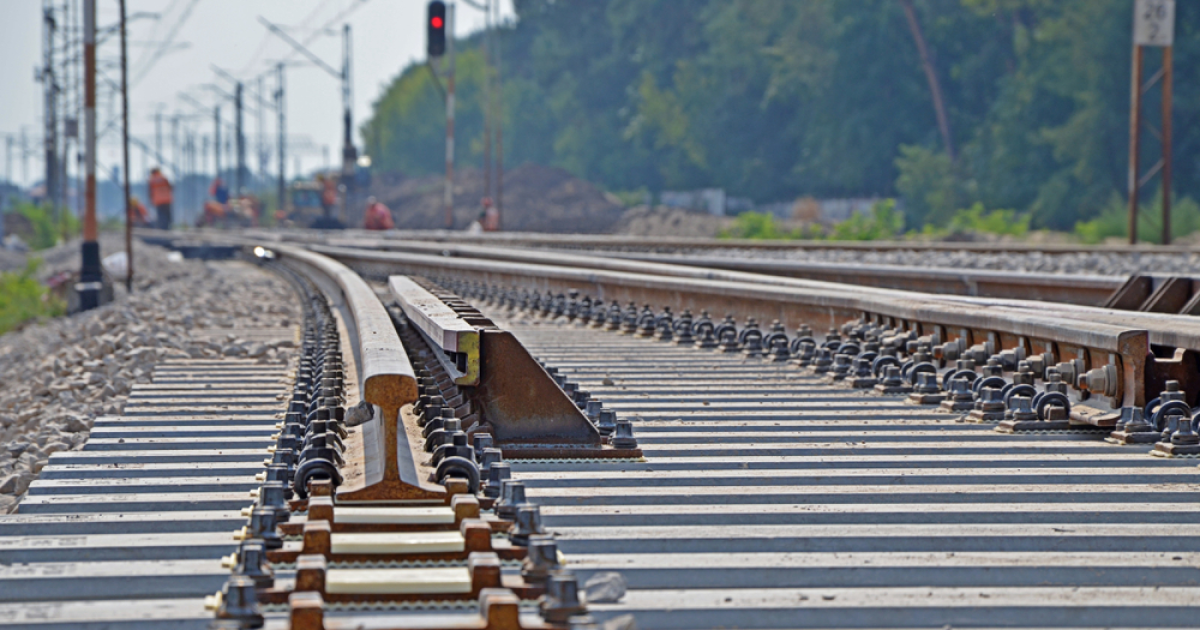 Railway
This step is foreseen by the strategy of integration of Ukraine and the European Union's railway networks
In order to integrate Ukrainian railways into the European space, almost 3,300 km of European tracks can be built in Ukraine. Evgen Shramko, member of the Ukrainian Railways (UZ) board, told about it in the interview for Delo.
«The development of the Eurotrack on the territory of Ukraine is one of the strategic issues of UZ,» he noted.
At the beginning of July 2023, the JASPERS analytical unit published the results of studies developed by order of the European Commission regarding the strategic integration of Ukrainian and Moldovan railway networks into the European space. Ukrainian Railways participated in the preparation of this study. The presented strategy envisages the construction of about 3,300 tracks of the European standard on the territory of Ukraine, which will be part of the four European TEN-T railway corridors.
In order to implement these plans, UZ plans to cooperate with the main European infrastructure development fund Connecting Europe Facility. Ukraine has signed an association agreement with this fund, which makes it possible to receive grant funding of up to 50% of the project cost. As Evgen Shramko noted, UZ has already started cooperation with it, having received grant funding for railway crossing development projects with EU countries in the amount of €51 million.
In addition, as Shramko said, a large layer of work is the adaptation of Ukrainian railway transport to European requirements. It is not only about requirements for cargo transportation, but also attestation of rolling stock, dimensions of railcars, etc. In addition, the UZ is currently calculating the feasibility of investing in a line for the production of sleepers according to European requirements.
As GMK Center reported earlier, in July 2023, the European Commission and the European Investment Bank presented the first conclusions regarding the strategy of integration of railway networks of Ukraine, Moldova and the EU. Taking into account the likely costs, expected demand and capacity of the line, as a first step the study proposes to establish a European connection between the track Krakow/Katowice (Poland) to Lviv (Ukraine) and Iasi (Romania) to Chisinau (Moldova). In addition, further extensions are offered.
---
---