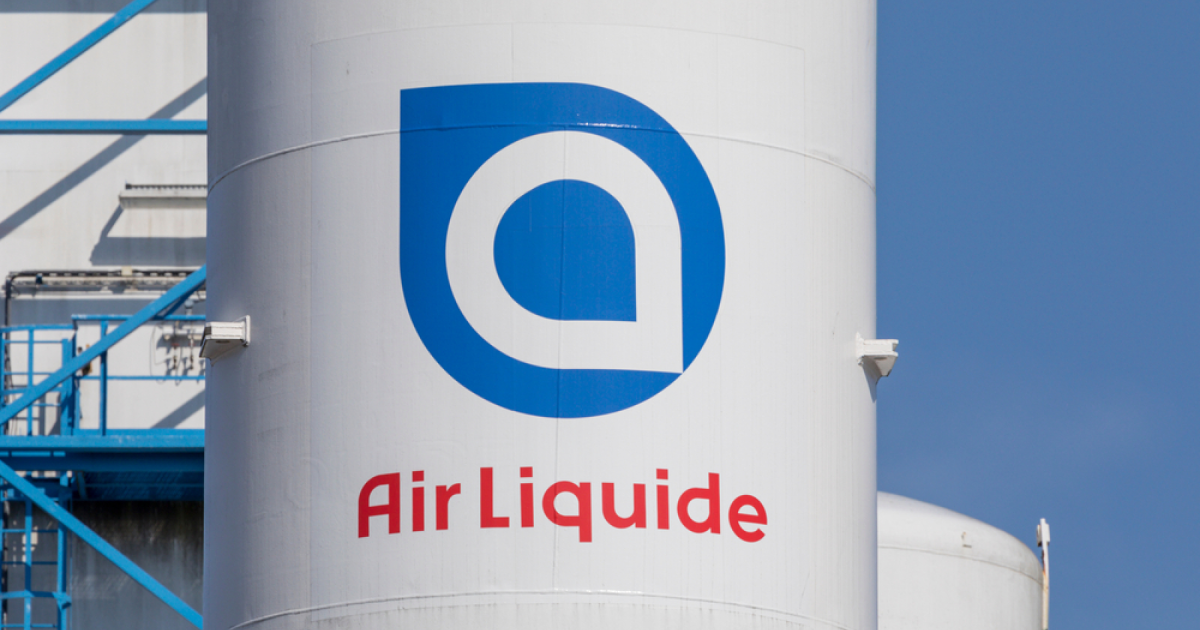 Air Liquide
The plant in Duisburg plays a leading role in the decarbonization of steel production
The industrial gas company Air Liquide has completed the construction of a hydrogen pipeline to the ThyssenKrupp plant in Duisburg. CHEManager reports about it.
The approximately 4 km long pipeline connects the steel plant in Duisburg with Air Liquide's hydrogen network in the Ruhr region. The line is part of the H2Stahl laboratory sponsored by the German Federal Ministry for Economic Affairs and Climate Protection.
"By connecting our facility to Air Liquide's hydrogen pipeline, we are creating the conditions for environmentally safe steel production," commented Bernhard Osburg, CEO of ThyssenKrupp Steel.
Air Liquide's 200-kilometer hydrogen pipeline network in the Rhine and Ruhr region connects hydrogen production facilities with major customers in Marl, Oberhausen, Duisburg, Düsseldorf and other cities.
In autumn 2023, the Trailblazer in Oberhausen is to become the first industrial water electrolysis plant with a capacity of 20 MW to be connected to Air Liquide's H2 network. At the first stage, it will make it possible to supply customers with up to 2,900 tons of hydrogen per year through the pipeline.
The steel mill in Duisburg plays a leading role in the decarbonization of steel production. Back in 2019, ThyssenKrupp and Air Liquide first tested blast furnace hydrogen technology to reduce CO2 emissions, then the project was supported by the government of North Rhine-Westphalia. Further test expansion was put on hold due to high natural gas and electricity prices, but plans remain to build a direct iron recovery test facility.
As GMK Center reported earlier, the Australian mining company Fortescue Metals signed the agreement with the Japanese Mitsubishi Corp. and European steel producer Voestalpine for the creation of an industrial prototype plant for the production of direct reduction iron (DRI). The DRI production process using hydrogen and electric steel melting furnaces at the Voestalpine site in Austria will be based on Primetals Technologies solutions.
---
---