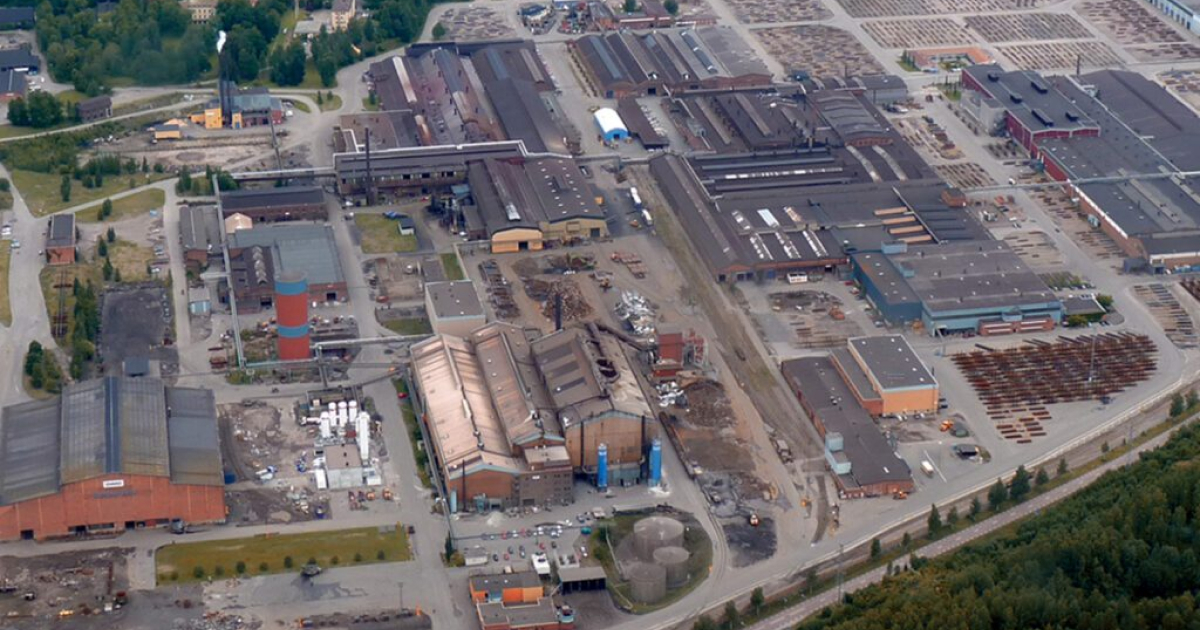 Ovako
Thus, the company strengthens Sweden's position in the field of environmental innovation
Leading European steel producer and roller Ovako is starting up a hydrogen plant at its plant in Hofors, Sweden. This is reported Green Steel World.
"Our steel mill in Hofors dates back to the 16th century and with the new hydrogen plant we are starting a new chapter in the history of Swedish steel. Heating steel used to require large amounts of fossil fuels. We are now the first in the world to produce steel using fossil-free hydrogen, reducing emissions at this stage of production to almost zero," says Marcus Hedblom, President and CEO of Ovako Group.
The clean hydrogen produced at the Ovako plant will be used to heat steel in rolling mills, which will significantly reduce carbon emissions. In addition to heating steel, the hydrogen will be used to fuel trucks and the excess energy will be used for district heating.
The hydrogen plant in Hofors is the largest operating plant in Europe. This solution has the potential for significant global emission reductions beyond the steel plant.
"The opening of the hydrogen plant strengthens Sweden's position in the field of environmental innovation. There is a growing demand for green steel, in which we are already a leader, and there is significant interest in new solutions," added Markus Gedblom.
The company has partnered with Volvo Group, Hitachi Energy, H2 Green Steel and Nel Hydrogen to ensure that the Hofos plant will show positive results from day one. The development of the hydrogen station was supported by the Swedish Energy Agency and the European Union.
As reported by the GMK Center, Swedish metallurgical enterprises results of 2022 reduced the production of crude steel by 6% compared to 2021, to 4.4 million tons. In December 2022, Swedish metallurgists produced 326 thousand tons of steel, which is 20% lower compared to December 2021.
Recall that at the end of 2022, the European Commission agreed grant for Sweden €155.7 million ($154.6 million) to help the country achieve climate neutrality by 2045. The funds are intended, in particular, to reduce industrial emissions due to the transformation of the mining and metallurgical industries.
---
---