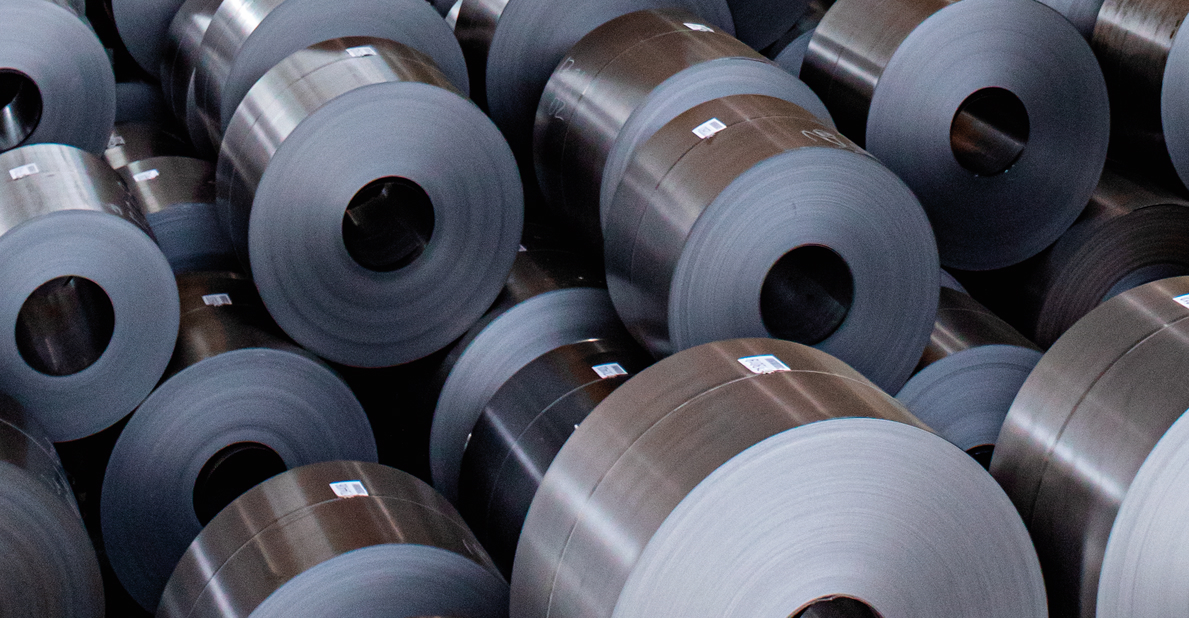 Steel
During the year, the company produced 3.5 million tons of steel and 3.3 million tons of pig iron
Europe's largest steel plant Acciaierie d'Italia (ADI) in Taranto, Italy, in 2022, shipped 3 million tons of steel products to customers. This is stated in the report, published on the company's website.
The largest volume of products was sold in Italy – 76%. Spain accounted for 5% of sales of ADI steel products, Germany – 5%, France – 2.3%, and Turkiye – 2%.
Sales of coil steel for the year amounted to 2.6 million tons, in particular, 77% of the total volume of sales fell on the domestic market, and 24% – abroad. The volume of cold-rolled coils with coating sales amounted to 1.4 million tons. Over 1.1 million tons of sales fell on hot-rolled and etched steel coils.
Shipments of thick sheet steel reached 243.62 thousand tons (65% to the domestic market), and slabs – 175.1 thousand tons (94% to the domestic market). In total, the company produced 3.5 million tons of steel and produced 3.3 million tons of pig iron during the year.
In 2022, ADI's revenue was €3.9 billion, and the EBITDA indicator was €327 million.
«Despite the extraordinary increase in the cost of energy, the financial statements closed with a net profit of €84.6 million. During the year, the company made significant investments (€440 million), focusing on technological innovation of the production process, modernization of the main capacities and investment in the environment», the message says.
The total budget for environmental programs in 2022 was €1.8 billion. The plant has almost completed the planned works and is moving towards the restart of blast furnace №2.
In 2021, the revenue of Acciaierie d'Italia amounted to €3.3 billion compared to €1.6 billion in 2020. During the year, the company produced 4.1 million tons of steel (3.4 million tons in 2020).
As GMK Center reported earlier, ADI plans in 2023 to produce 4 million tons of steel. In 2024, the Italian steel plant expects to produce 5 million tons of steel. For this purpose, in 2023, ADI plans to start the reconstruction of blast furnace (BF) №5, which has been idle for many years. BF №4 was reconstructed earlier, and BF №2 is in normal condition.
Also, steel enterprises of Italy in 2022 reduced steel production by 11.5% compared to the same period of the previous year – to 21.6 million tons. In 2022, the production of rolled products in the country decreased by 12% y/y – to 12.03 million tons, flat rolled products – by 13.8% y/y, to 9.55 million tons.
---
---