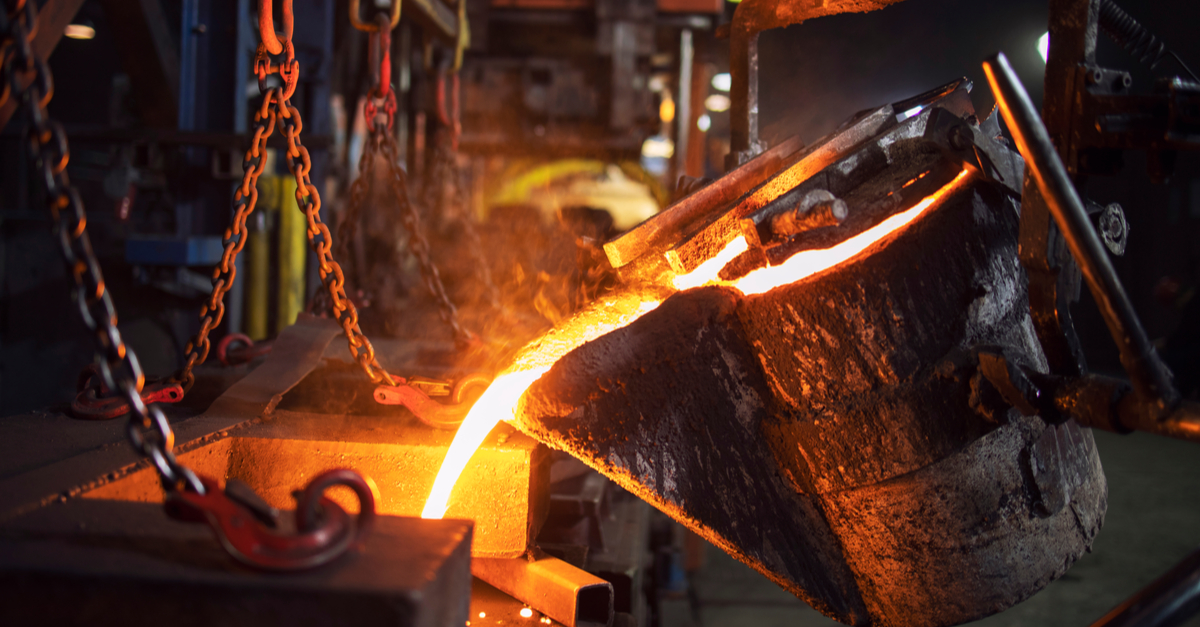 Steel production
In December, steel output decreased by 15.6% year-on-year
Steel enterprises of Italy in 2022 reduced steel production by 11.5% compared to the same period of the previous year – to 21.6 million tons. SteelOrbis informs about it with the reference to data from the Italian association of steel producers Federacciai.
In December 2022, steel output decreased by 15.6% compared to December 2021 – to 1.26 million tons. Compared to November 2022, this indicator decreased by 31.8%.
The production of rolled products in Italy in December 2022 decreased by 22.4% compared to December 2021 – to 660 thousand tons. The production of flat products in this period amounted to 642 thousand tons, decreasing by 17.6% year-on-year.
In 2022, the production of rolled products decreased by 12% y/y – to 12.03 million tons, flat rolled products – by 13.8% y/y, to 9.55 million tons.
As GMK Center reported earlier, in December 2022, the Italian steel sector entered the holiday period. Producers of long-rolled products mostly stopped their activities for three weeks, large producers of flat products – for an average of two weeks. The Christmas shutdown period in Italy in 2022 averaged 18 days, compared to 13 in 2021, according to local media.
Also, Italy's government has approved a new «Urgent Measures for Strategic National Installations» order to inject €1 billion ($1.06 billion) into troubled steelmaker Acciaierie d'Italia (ADI), a joint venture between steel company ArcelorMittal and the state, formerly known as Ilva. The aid will be divided into two installments, the first of which will amount to €680 million, and the second – to €320 million. The provided funds will help Invitalia become the majority shareholder by 2024.
---
---