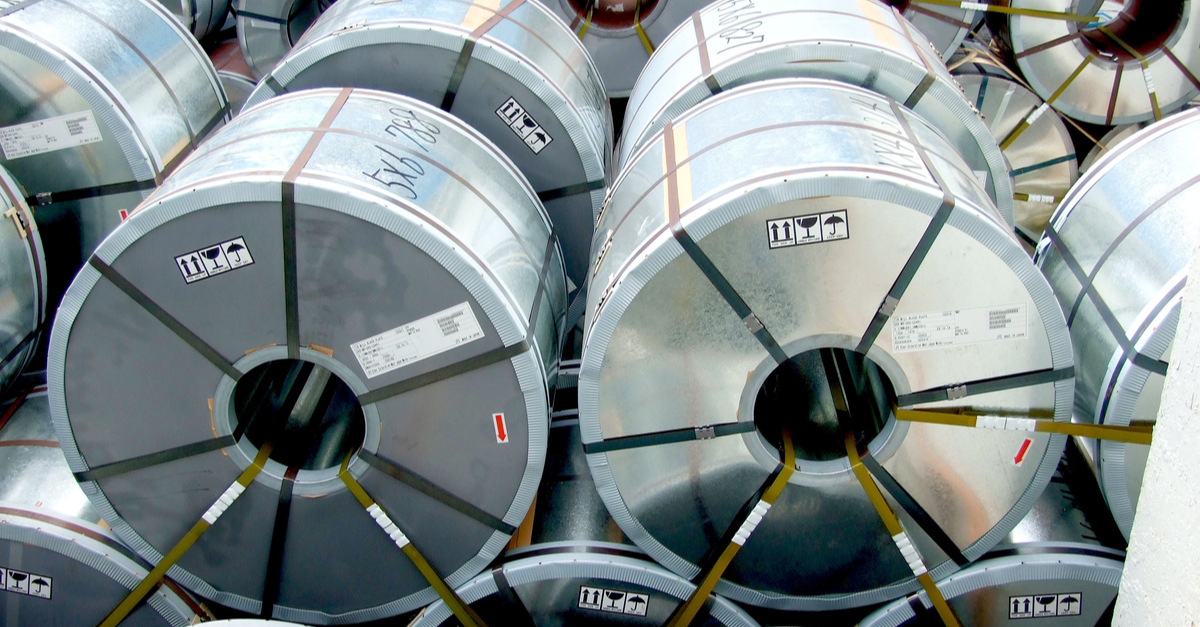 HRC
This winter, the stops will be longer due to the unfavorable market conditions
The Italian steel sector entered the holiday period. Producers of long-rolled products mostly suspended their activities for three weeks, large producers of flat products – for an average of two weeks. S&P Global reports about it.
The Christmas shutdown period in Italy this year averaged 18 days, compared to 13 in 2021, according to local media. However, this is less than expected a few weeks ago, thanks to a slow recovery in demand.
The Marcegaglia Corporation has confirmed that the Christmas shutdown of the group's plants will last from December 23 to January 9, 2023, but certain production lines will continue to operate.
Acciaierie d'Italia will continue production at a reduced rate. Blast furnaces №1 and №4 are currently operating at the enterprise. Also, production resumed in the converter workshop №1 and on the machine for continuous casting of billets (MCCB) №1. The work of MCCB №4 in another converter shop was suspended for maintenance on November 20, 2022.
This winter, the production shutdown on the part of Italian producers of rolled products will last longer than usual due to unfavorable market conditions. Duferco will have the longest downtime. The company confirmed that it has suspended the activity of the steel mill for six weeks, in general, the Christmas stoppage of rolling production will last 4 weeks.
At the end of the year, local rolled steel producers managed to raise prices to get a good start in 2023. In particular, prices for hot-rolled coil for delivery in February-March fluctuate between €650-700/t EXW.
As GMK Center reported earlier, steel enterprises of Italy in November 2022 reduced production of steel by 15.1% compared to November last year – to 1.854 million tons. Compared to October 2022, the indicator decreased by 7.9%. The production of flat products in Italy in November 2022 fell by 30.4% compared to November last year – to 731 thousand tons.
The production of rolled products in this period amounted to 1.104 million tons – 9.5% less year-on-year.
---
---