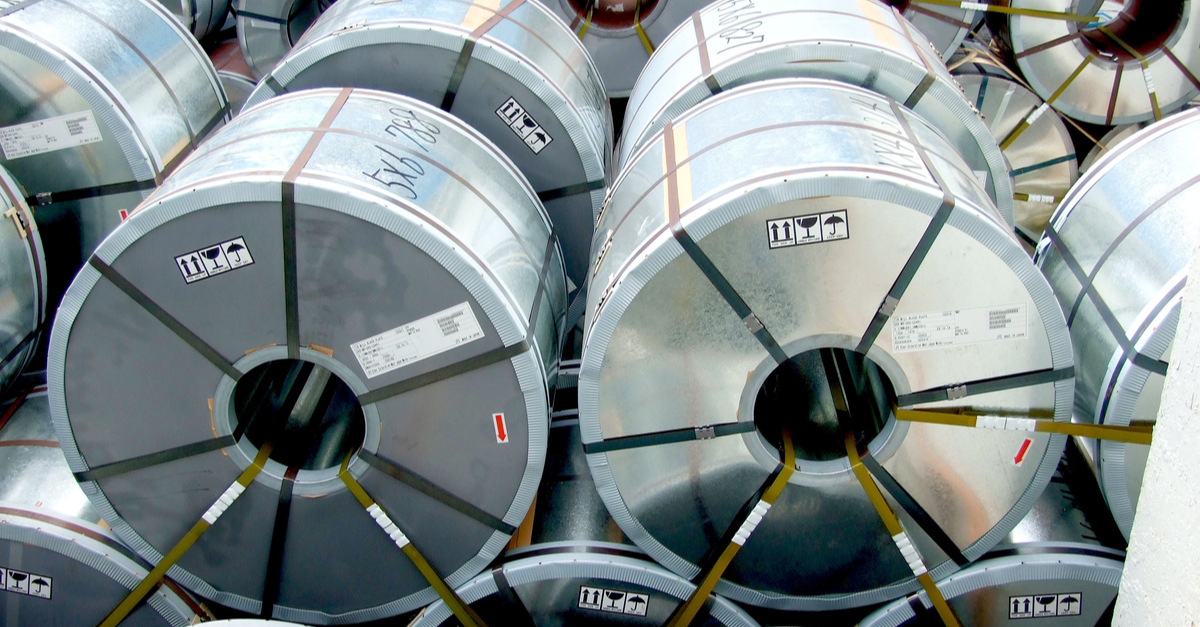 HRC
The European Commission may add individual quotas for some suppliers from Southeast Asia
The European Commission (EC) is unlikely to lift safeguard measures on steel imports from Southeast Asia a year earlier than scheduled. Eurometal reports about it with the reference to Fastmarkets.
Restrictions against some countries from this region, on the contrary, may be strengthened.
While reviewing EC will consider the possibility a year earlier to stop protective measures against 26 categories of steel products. The current final date of their validity is June 30, 2024, the proposal of the European Commission is planned to be published no later than June 30, 2023.
According to the official announcement, there are also plans to update the list of developing countries that are exempt from safeguard measures.
Market sources see an early lifting of the safeguards unlikely as European trade protectionism is on the rise and the steel market is weak and oversupplied. One of the insiders from Northern Europe believes that new anti-dumping cases should be expected.
Regarding countries that are developing and are members of the WTO – protective measures cannot be applied if the country's share in the total import of certain products to the EU does not exceed 3%.
Market sources have suggested that Vietnam could be added to the list of developing countries to which the safeguard measure are applied, notably for hot-rolled coil. According to the data of the Association of European Steel Producers (EUROFER), in 9 months of 2022, the country exported 335.8 thousand tons of HRC to the EU. This accounted for 5.2% of the total volume of imports of these products to the European Union in this period.
During the last review, safeguard measures were applied to imports of hot-dipped galvanized coil products from Vietnam.
Several sources also suggested that the EC may add individual quotas for some other Southeast Asian suppliers due to a significant increase in HRC supplies from the region this year. According to EUROFER, due to the lack of traditional volumes of these products from Ukraine and Russia on the market, European buyers have recently started importing more Asian products. For example, imports from Japan, supplies from Vietnam, Taiwan and India have increased significantly.
Turkiye, India, South Korea and Serbia currently have individual quotas for HRC imports into the European Union. Previously, the Russian Federation also had a quota, but in the spring of 2022, the import of finished steel products of Russian origin to the EU was prohibited.
As GMK Center reported earlier, the United States and the European Union discuss the possibility of the introduction of new customs tariffs for Chinese steel and aluminum as part of the fight against carbon emissions. A new system of safeguards proposed by US officials is designed to address climate issues and create excess capacity that threatens the survival of the US and European steel industry.
---
---