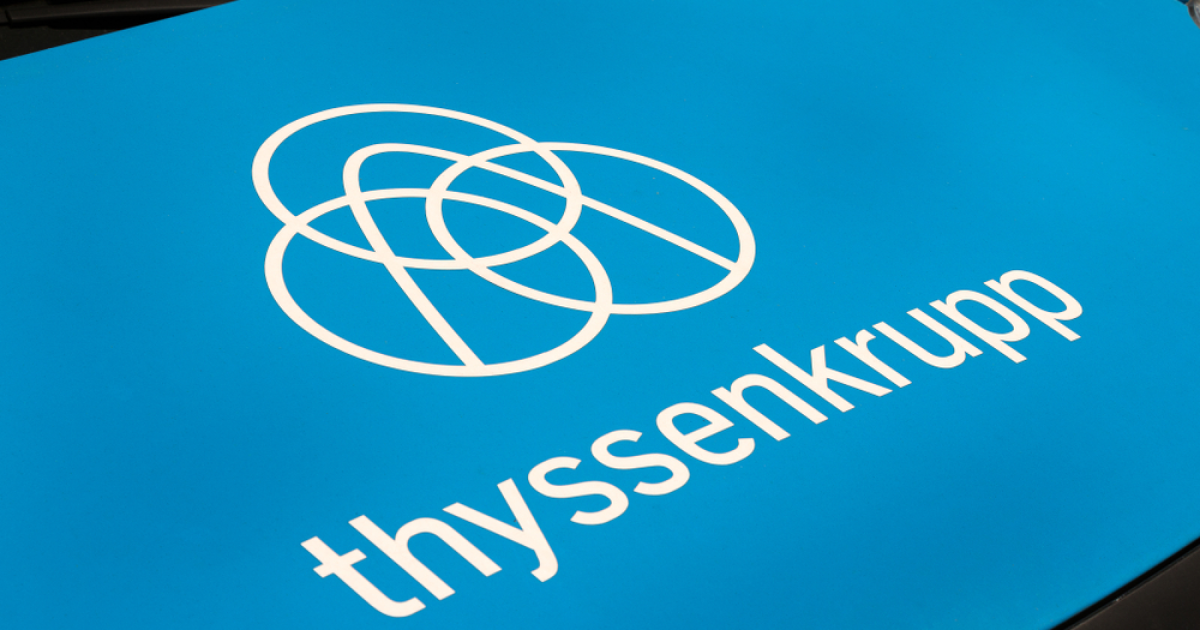 ThyssenKrupp
The company needs help in financing the construction of a DRI production plant in Duisburg
ThyssenKrupp unions are stepping up pressure on the German government, saying subsidy cuts could derail ThyssenKrupp's €2 billion green steel project. Reuters informs about it.
The corresponding letter was sent to the German's Minister of Economy Robert Habek. Further reduction of support will lead to a massive discussion in the company's supervisory board regarding the expediency of ending investments – the decision will be made in June 2023. The letter does not mention either the amount of the proposed state support or the extent to which it was reduced.
In August 2022, ThyssenKrupp made an investment decision to build a direct reduction iron (DRI) plant and related infrastructure at the steel base in Duisburg, subject to subsidies from the state of North Rhine-Westphalia and Berlin. According to the union's letter, there is still no funding commitment, and negotiations between ThyssenKrupp and the Ministry of Economy are ongoing. The company did not provide any comments on this matter.
The state of North Rhine-Westphalia has pledged €700 million, but ThyssenKrupp needs additional help from the federal government.
Germany's economy ministry reiterated earlier comments, saying it continued to support ThyssenKrupp's plans but could not approve the funds without the European Commission's approval, which is still pending.
As GMK Center reported earlier, in March 2023 ThyssenKrupp Steel concluded a contract with technology company SMS group to build a hydrogen-capable direct reduction iron (DRI) plant at a site in Duisburg. The plant with a capacity of 2.5 million tons of DRI per year was planned to be commissioned at the end of 2026. The overall project was subject to approval and the adoption of a final decision on the grant by the EU, which was expected in the coming months.
---
---