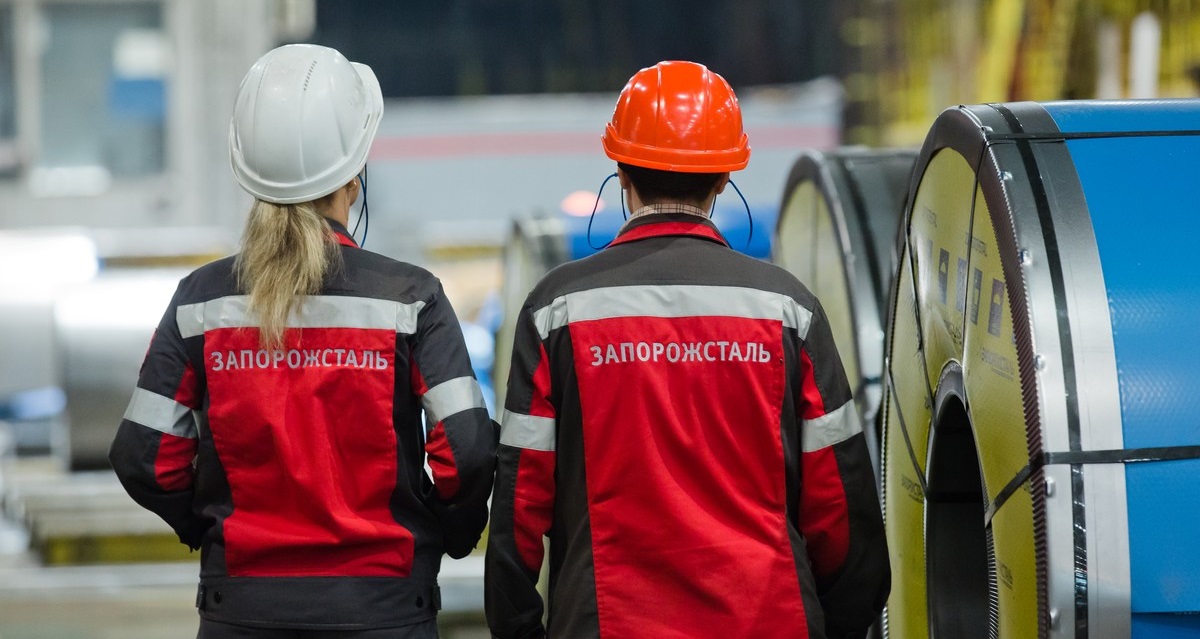 About 5000 of employees ensure the plant production
Ukrainian steel plant Zaporizhstal works at 40-50% of its capacity and gradually removes the conservation mode, introduced due to the war in Ukraine, Metinvest Media reported.
Currently, the company has blast furnaces №3 and №4, steel and rolling facilities operating. The plant employ about 5000 workers.
"We were forced to stop the production and freeze the plant for almost 33 days. After the front line was moved away from Zaporizhzhia, we could resume the production. First, foundry, mechanical and coke plants were restarted. After, we restarted sinter plant, two blast furnaces, open-hearth and rolling shops. We have restarted the production chain, and now it operates at 40-50% of its capacity," said Oleksandr Myronenko, CEO of Zaporizhstal.
As previously reported, Zaporizhstal has been frozen since the beginning of March. On March 25, the plant partially restarted the operation of the units of the cold-rolled shop – training mills 1700-1 and 1700-2, and unit of longitudinal cutting №5. On April 6, two blast furnaces, №3 and №4, were restarted, and later – iron smelting.
In 2021, Zaporizhstal increased its pig iron production by 0.1%, to 4.5 million tons, compared to 2020. Steel smelting decreased by 0.1%, to 3.8 million tons, while rolled metal production remained at the previous year level, 3.2 million tons. In January-February 2022, the plant reduced its output by 8.7% compared to the same period in 2021, to 502.4 thousand tons.
---
---