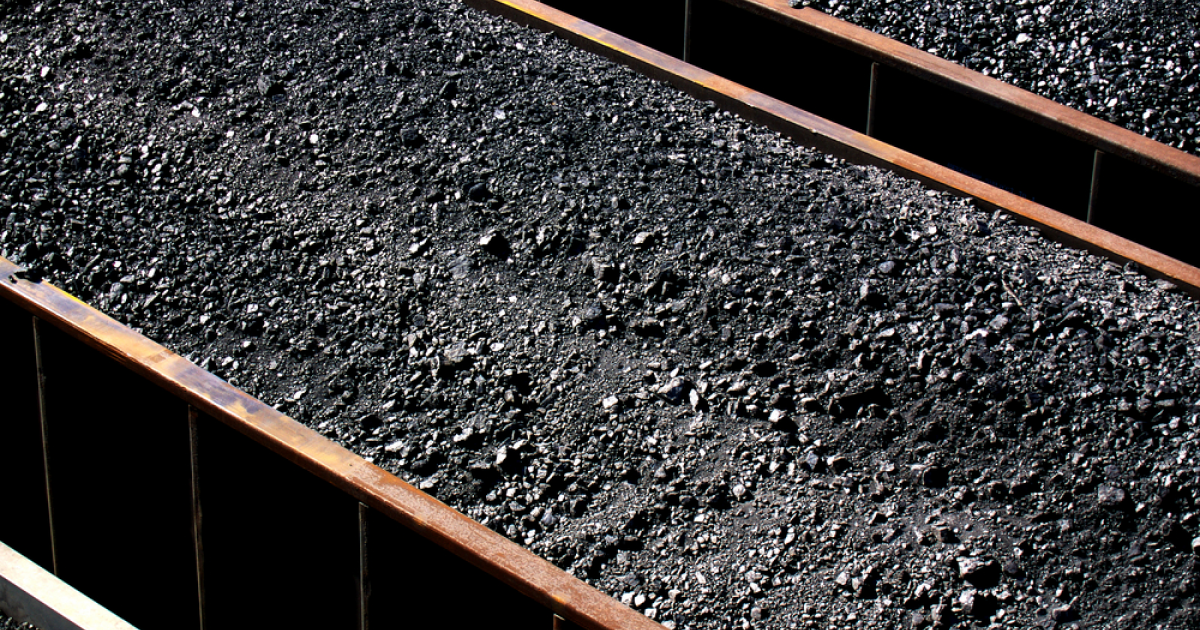 Coking coal
In particular, this will happen under the condition that the decarbonization of the industry will take place more slowly than predicted
The global steel industry may experience a growing shortage of coking coal in the early 2030s if the industry's decarbonization is slower than expected or if steel demand is higher. This forecast was voiced by experts at the Indian Steel Association (ISA) summit, SteelMint reports.
The global coking coal market is about 1.1 billion tons per year, with seaborne trade of about 305 million tons. However, the steel industry, experts say, depends on a very narrow supply base, which is the main cause of disruptions and volatility.
Problems with the supply of these raw materials may worsen faster than the development of alternative steelmaking technologies. Short-term trends include an increase in the use of scrap, coke, iron ore pellets, DRI, and improved pig iron production efficiency. Hydrogen and other green technologies will only have an impact in the medium to long term. In addition, the use of hydrogen in blast furnaces will require changes in coal specifications.
Experts expect steel demand in China to fall by about 5% from this year to 2030. If the country manages to increase the share of electric arc furnace capacity to 20% by then from 10% today, the global ratio between blast furnace and EAF production will be approximately 65:35 in 2030 compared to 72:28 today. The share of imports in China's coking coal consumption is only 10%, and future production controls in line with carbon reduction efforts will have an impact on meeting the demand for this raw material.
The growing shortage of high-quality coking coal could be the only obstacle that could prevent India from meeting its steel production targets in 2023 or 2047.
The volatility of coking coal prices is also a serious concern, even during periods when supplies from Australia are usually higher in the absence of extreme weather conditions.
As GMK Center reported earlier, global coking coal prices continued to rise in October, and in early November the price trend changed due to increased supply and reduced demand.
---
---