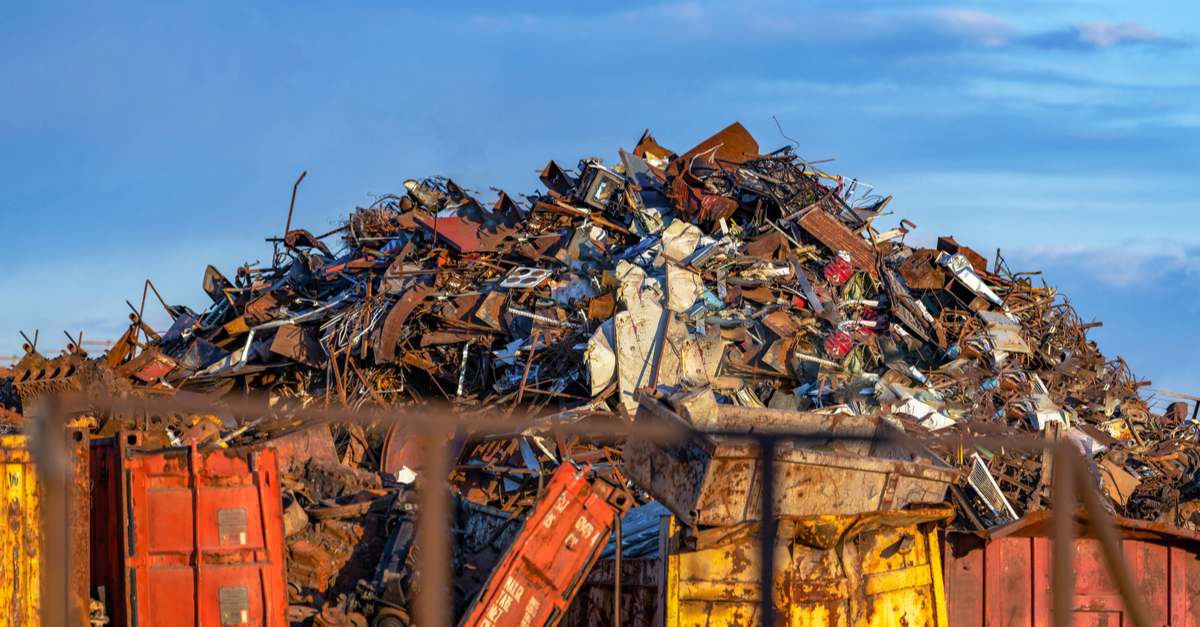 (с) shutterstock
Over the week of July 4-11, scrap prices on the Turkish market increased by $30, to $410/t
Prices for HMS 1/2 grade scrap in the Turkish market for the week of July 4-11 increased by $30 compared to the previous week – up to $410/t. Thus, scrap quotes are rising for the second week in a row after a 13-week decline, when prices fell from $655/t, according to Kallanish price indicator.
In two weeks of growth, the cost of scrap metal recovered by $80. The prices increase was caused by the Turkish plants raw materials purchases for covering recent sales of rebar and blanks. In this case, contracts in most cases are short-term.
The flurry of purchases was due to the Eid al-Adha holiday. Such contracts raise concerns among suppliers about the sustainability of the growth as growth in rebar demand remains still.
This week, there were less purchases, and most factories have stopped, postponing purchases until the end of the holidays. However, most traders continue to work. Therefore, in the near future, the scrap market may cool down to wait for a bigger demand.
After the July holidays, there will be still a good demand for scrap, as the plants will need several more shipments of scrap metal. Everything depends on the demand for finished steel, which is still at an insufficient level. In addition, the situation in the Chinese market is ambiguous, which also has a negative impact on scrap prices.
Earlier GMK Center reported, that scrap prices in Turkey for the week of June 27 – July 4 increased by $50 compared to the previous week – to $370-380/t. Commodity prices rose for the first time in 13 weeks, after prices had been falling from $655/t high.
---
---