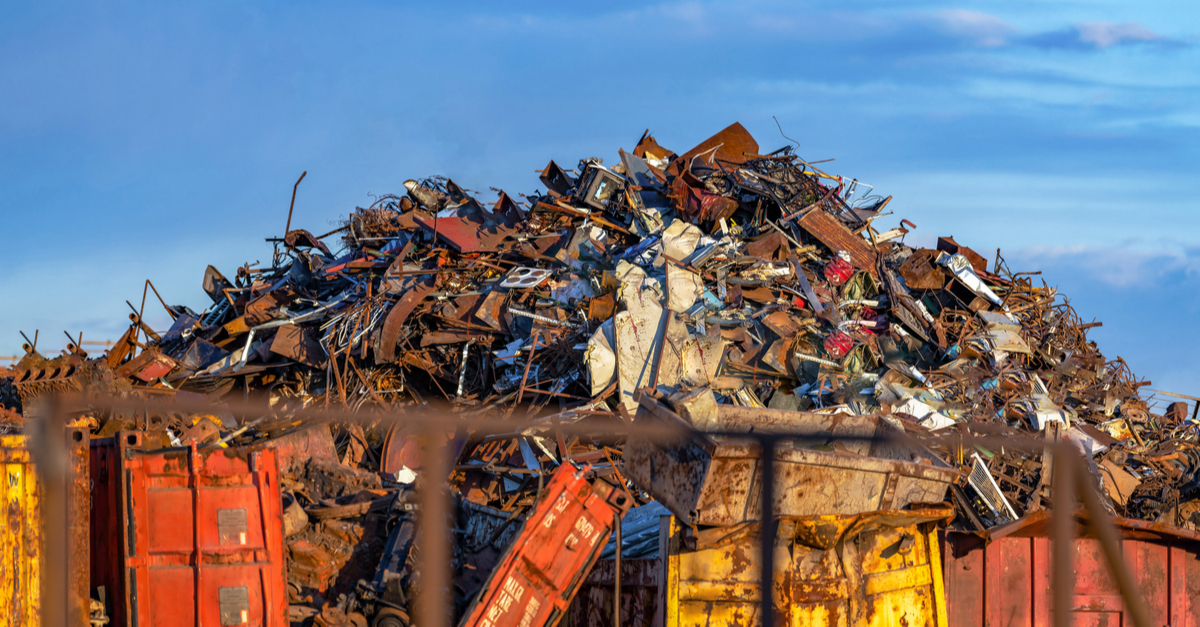 Suppliers in the Turkish market are expecting an increase in quotations
Prices for HMS 1/2 scrap on the Turkish market for the week of September 19-16, 2022, increased by $10 compared to the previous week – up to $365/t. Kallanish price indicator informs about it.
After a downward trend at the beginning of September, scrap metal prices in Turkey recovered. Suppliers expect them to rise after Turkish steel mills raised rebar prices last week and increased demand for scrap.
Turkish enterprises do not consider the new price offers acceptable due to difficulties with domestic rolled steel sales due to weak demand. However, scrap suppliers last week still pushed for higher prices amid expectations of local mill restocking and alternative demand in Asia and Latin America.
Chinese scrap market last week continued to decline as demand for secondary raw materials from steel mills slowed due to lackluster steel sales. Also, due to the fall in the yuan against the dollar, imported scrap is less available to local steel mills. According to Kallanish, the price of HRS101 scrap in China for the week of September 19-16, 2022, fell by $10 to $390/t.
As GMK Center reported earlier, the government of Kazakhstan plans to extend the ban on scrap metal exports, but discussions will continue until October 5, 2022. The country's authorities plan to restrict trade in order to ensure domestic market demand. It is predicted that the loading of local steelmakers will increase in the near future.
---
---