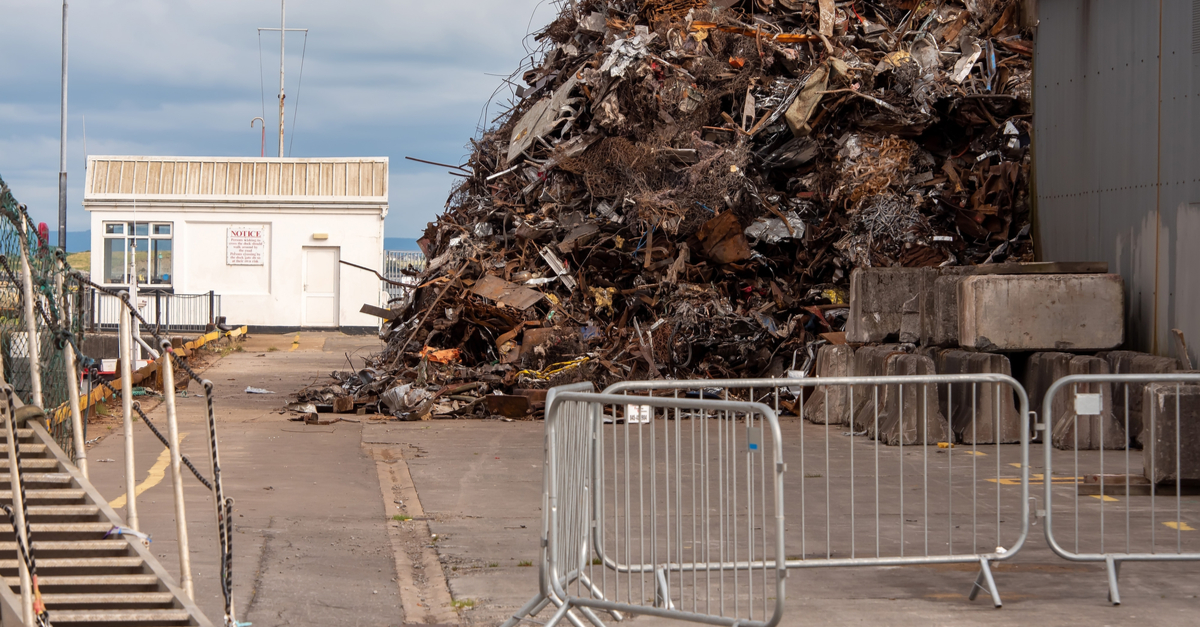 Scrap metal
Scrap quotations in Turkiye for the week of January 16-23, 2023, decreased to $410/t
Prices for HMS 1/2 scrap on the Turkish market during January 16-23, 2023, fell by $3/t compared to the previous week – to $408-410/t. Thus, quotations of scrap metal are decreasing for the second week in a row. Kallanish price indicator informs about it.
Demand for scrap from Turkish consumers has dropped sharply. At the beginning of the year, Turkish steelmakers replenished the minimum necessary stocks of raw materials, so now they have the opportunity to refrain from purchases and reduce the cost of raw materials in their favor. Moreover, the low demand for steel does not contribute to an increase in the demand for scrap.
Late last week, scrap prices in Turkiye rose slightly on the back of two new contracts with US and Baltic suppliers that were awarded at the upper end of the current price range. This helped the market to keep the quote from falling further.
In the short term, scrap prices are expected to fall to $400/t due to market oversupply. If demand for finished steel recovers, scrap quotations may return to growth.
In China scrap prices remain stable ahead of the New Year holidays. Some steel companies have stopped purchasing raw materials because they believe that the prices do not correspond to the market situation. East China scrap quotations were flat at 3.04 thousand yuan/t ($448/t) as of January 20, 2023, unchanged from the previous week.
Most of China's electric steel mills have halted production ahead of the New Year holiday and rising demand, with plans to resume operations in early February.
As GMK Center reported earlier, world consumption of scrap in the first half of 2022 decreased by 8.4% compared to the same period in 2021 – to 248.79 million tons. The negative trend in demand for scrap was supported by the decline in global steel production.
The world consumption of scrap metal in steel production in 2021 increased to 620 million tons. Over the year, the share of scrap in steel producing increased to 32%, while in 2019 it was 30%, and in 2020, at the height of the pandemic – 29%.
---
---