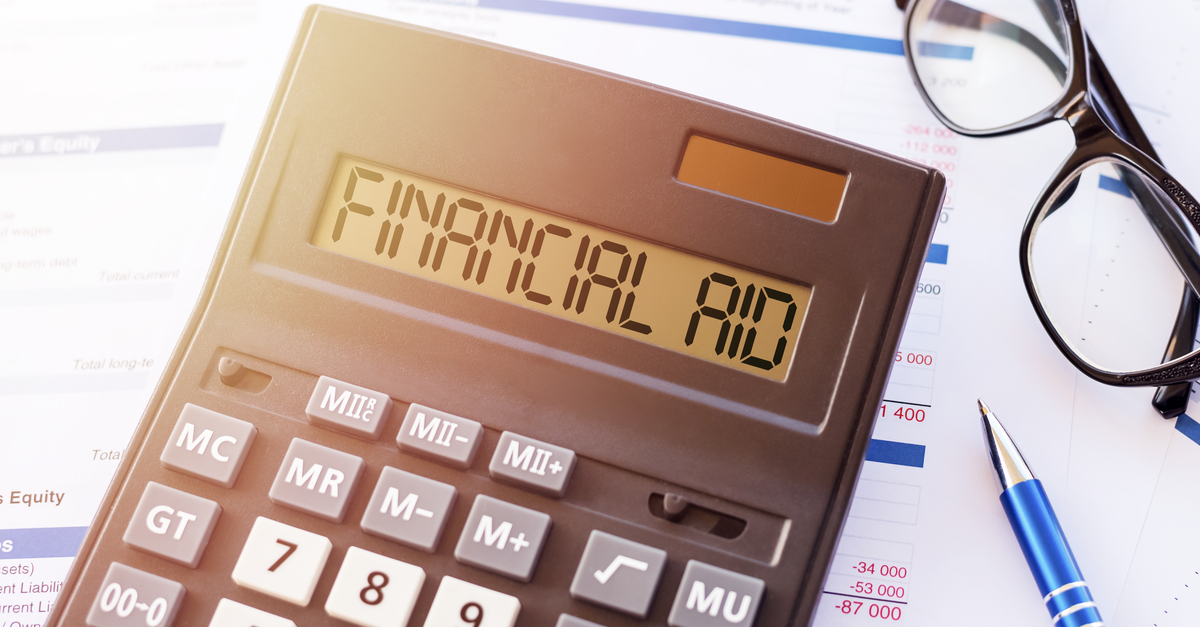 The Cabinet of Ministers also signed loan agreements with governments of partner countries for $2.5 billion
The total volume of loan, and grant projects with funding already received, or expected in the near future exceeds $7 billion. These include: programs of international financial organizations (IMF, WB, EIB, and EU) – $2.9 billion, grants from partner countries – over $0.9 billion (USA, EU, Italy, UK, etc).
It was written by the Head of the National Bank of Ukraine Council Bohdan Danylyshyn on Facebook page.
According to the Ministry of Finance, the state budget received around $3 billion in aid from international financial organizations since the beginning of the war, including:
the IMF emergency financing program (RFI) – $1.4 billion;
the EU macro-financial assistance program – $0.7 billion;
World Bank Development Policy Program (DLP) – $0.31 billion;
EIB PRimary Assistance Package – $0.44 billion.
The Cabinet of Ministers also signed loan agreements with the governments of the United States, Great Britain, Germany, Canada, and France in the amount of around $2.5 billion. Ukraine expects to receive funds in the near future. In addition, Ukraine is negotiating with the United States to obtain a $1 billion loan guarantee.
"The World Bank has announced the $3 billion loan support to Ukraine, which should be received in the coming months. In addition to the DPL program (funds from which have been already received), the bank is going to allocate $200 million to support healthcare, and education, and about $2.5 billion to finance various projects for the post-war economic recovery", said the Head of the National Bank of Ukraine Council.
In addition to the emergency support programs, a number of medium-term programs for post-war reconstruction are currently being developed, in particular:
trust fund for the solidarity with Ukraine, initiated by the EU, and the World Bank. The fund's capitalization is currently being negotiated. Sweden, the Netherlands, Austria, Japan have already announced specific amounts of support for the fund;
EBRD projects to support resilience, and maintenance of life in Ukraine, and affected countries for $2.2 billion;
EIB initiatives with a preliminary amount of €1.7 billion to finance the needs of critical infrastructure (transport, energy, urban infrastructure, and digital investment), and help to rebuild everything destroyed by the Russian army.
As it was reported, at the end of the first decade of March, international partners announced $20.5 billion of financial aid to Ukraine. Of the largest projects to support Ukraine is $13.6 billion in aid from the United States, the country will actually receive less than $4 billion.
---
---