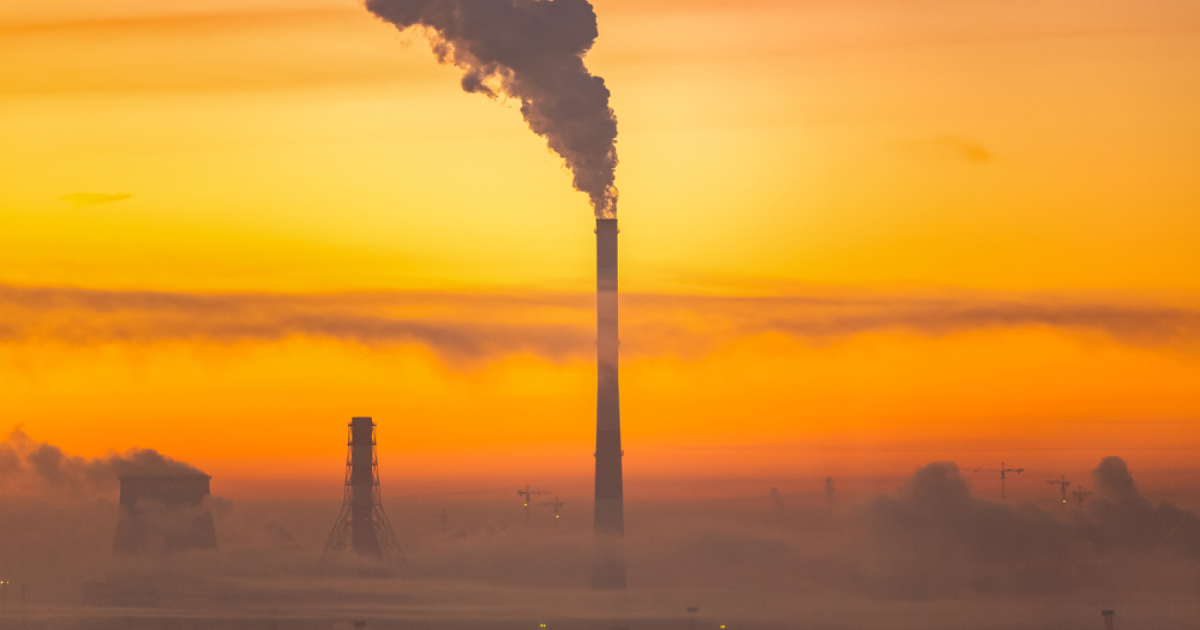 The country's steelmakers have joined the efforts of the ASEAN countries
According to the Vietnam Steel Association (VSA), the country's steel industry plans to achieve carbon neutrality by 2050 and has begun a transition to a greener production model. The Star informs about it.
According to the head of VSA Nghiem Xuan Da, steelmakers of Vietnam joined the efforts of ASEAN countries, introducing digital transformation, technological optimization and increasing production efficiency. In particular, some steel plants have started to generate electricity from excess heat to reduce the negative impact on the environment.
Vietnam is the leader in ASEAN (Association of Southeast Asian Nations) both in terms of production and consumption of steel products. Steel production is one of the main sources of CO2 emissions in the country and consumers of fossil fuels, in general, industry accounts for 7-9% of total carbon emissions.
The average level of greenhouse gas emissions in Vietnam's steel industry is about 23% higher than the world average. According to Ma Khai Hien, director of the Energy Conservation Research and Development Center, their reduction is a problem for the country's steelmakers. These efforts require technological progress and operational changes in enterprises.
The Vietnamese government has launched an action plan to achieve carbon neutrality for the industrial and commercial sectors by 2030 and zero emissions by 2050. According to VSA, in 2022, Vietnam exported about 8.4 million tons of steel worth almost $8 billion. Compared to the previous year, these indicators decreased by 35.8% and 32.2%, respectively.
In 2022, Vietnam took 13th place in the global ranking of 64 steel-producing countries of the World Steel Association. The volume of steel smelting in the country amounted to 20 million tons (-13.1% compared to 2021).
As GMK Center reported earlier, the ASEAN countries are doing important steps towards decarbonisation of steel industry of the region, but the industry needs support for these efforts. States in the region are facing a variety of challenges, including access to clean technologies and financing for the green transition, as well as the availability of raw materials, especially amid increasing restrictions on scrap exports.
Also, Taiwan decided to postpone tax implementation on carbon dioxide emissions for 2025 – it will be officially charged from now on based on the indicators of 2024. Delaying the law allows companies to better prepare for emissions tax budgets.
---
---