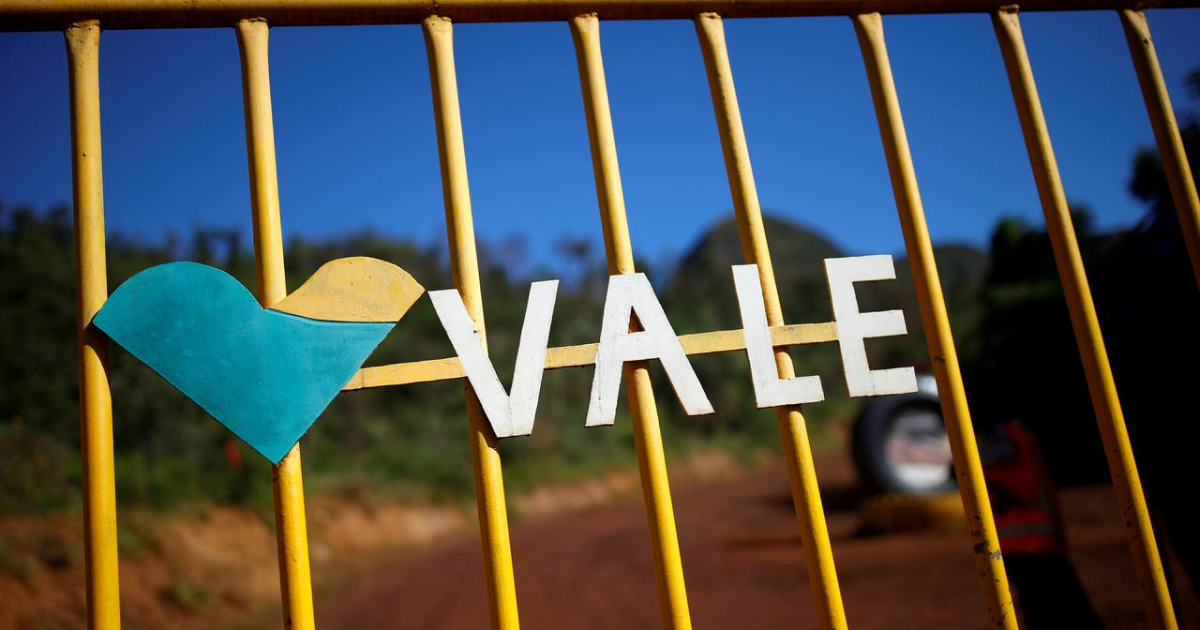 Vale
The production of iron ore pellets increased by 20.1% y/y in January-March
In January-March 2023, Brazil's largest mining company Vale increased iron ore production by 5.8% compared to the same period in 2022 – up to 66.77 million tons. This is stated in the report on the company's website.
Compared to the fourth quarter of 2022, the company's iron ore production decreased by 17.4%.
"Iron ore production increased by 6% year-over-year due to better performance at S11D and improved weather conditions in Minas Gerais," it said.
Production of iron ore pellets by Vale company for January-March 2023 increased by 20.1% compared to the first quarter of 2022 and by 0.7% by the fourth quarter of 2022 – to 8.32 million tons.
Iron ore sales during this period fell by 10.6% y/y and 43.5% q/q – to 45.86 million tons. At the same time, shipments of iron ore pellets in this period increased by 16% y/y, and decreased by 7.5% q/q – to 8.13 million tons.
"Iron ore and pellet sales declined amid rainy season and rebalancing of supply chains after strong sales in the fourth quarter of 2022. The company plans to close this gap in the second half of 2023, keeping its annual plan unchanged," Vale adds.
In 2023 the company plans to extract 310-320 million tons of iron ore. The production of pellets is planned at the level of 36-40 million tons.
In the first quarter of 2023, Vale reduced nickel output by 10.5% y/y and by 13.5% q/q – to 41,000 tons. The volume of nickel sales in this period increased by 2.8% y/y, but decreased by 31.1% q/q – to 40.1 thousand tons. Copper production increased by 18.4% y/y and 1.1% q/q – up to 67,000 tons. Steel sales increased by 24.7% y/y and fell by 12.4% compared to the fourth quarter of 2022 – to 62.7 thousand tons.
Vale is one of the three largest mining companies in the world. In 2022, the company reduced iron ore production by 2% compared to 2021 – to 308 million tons. Sales of iron ore fell by 3.8% y/y – to 260.7 million tons. Production of pellets increased by 1% y/y – up to 32 million tons, and sales – by 2.7% y/y, up to 33.2 million tons.
In 2022, Vale planned to start producing iron ore at the level of 310-320 million tons and produce 34-38 million tons of pellets.
---
---