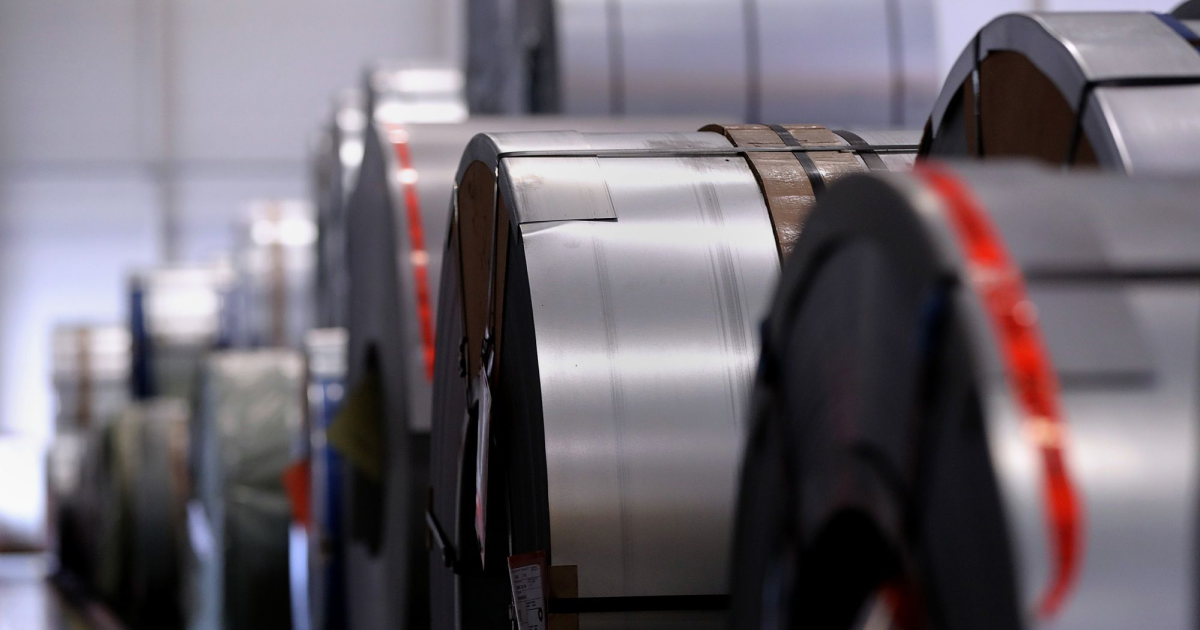 The automotive sector and infrastructure projects are considered to be market drivers
Flat steel producers see a prospect for 2023 despite the current downward trend in prices. Fastmarkets reports about it.
American companies have several reasons for optimism. The first is the delayed demand for cars. Executives at US Steel, Nucor Corp, Steel Dynamics and Cleveland-Cliffs believe supply chain constraints for the auto industry will finally ease next year, freeing up demand.
In particular, according to US Steel CEO David Burritt, customers from this industry are already signaling an increase in steel consumption in 2023. CEOs of companies also talk about the energy market, household appliances and non-residential construction sectors as positive points.
In addition, steel company executives hope that the fixed contracts agreed for next year will protect their business from market volatility. Nucor contracts are expected to increase by about 15% in 2023. Steel Dynamics rates its contract business as very reliable. In Cleveland-Cliffs, the extension of fixed contracts in October 2022, including a weighted average price increase, was called a success.
The third reason for optimism is state investments and decisions made by Congress, the consequences of which will be felt in 2023. According to steel industry leaders, the passage of chip laws and lower inflation in the third quarter of 2022 will boost domestic production and create future opportunities for the US steel industry. The impact of new federal infrastructure spending will also be felt next year as states continue to move forward with their projects, according to Leon Topalian, president and chief executive officer of Nucor.
As GMK Center reported earlier, according to forecasts of the World Association of Steel Producers WorldSteel, global demand on steel in 2022 will decrease by 2.3%. The outlook for the United States was also revised downward, but to a lesser extent. The country's automotive sector is expected to maintain positive momentum thanks to pent-up demand and improved supply chain logistics. A new US infrastructure law could spur investment and support steel consumption. In the United States, demand is forecast to grow by 2.1% in 2022.
---
---