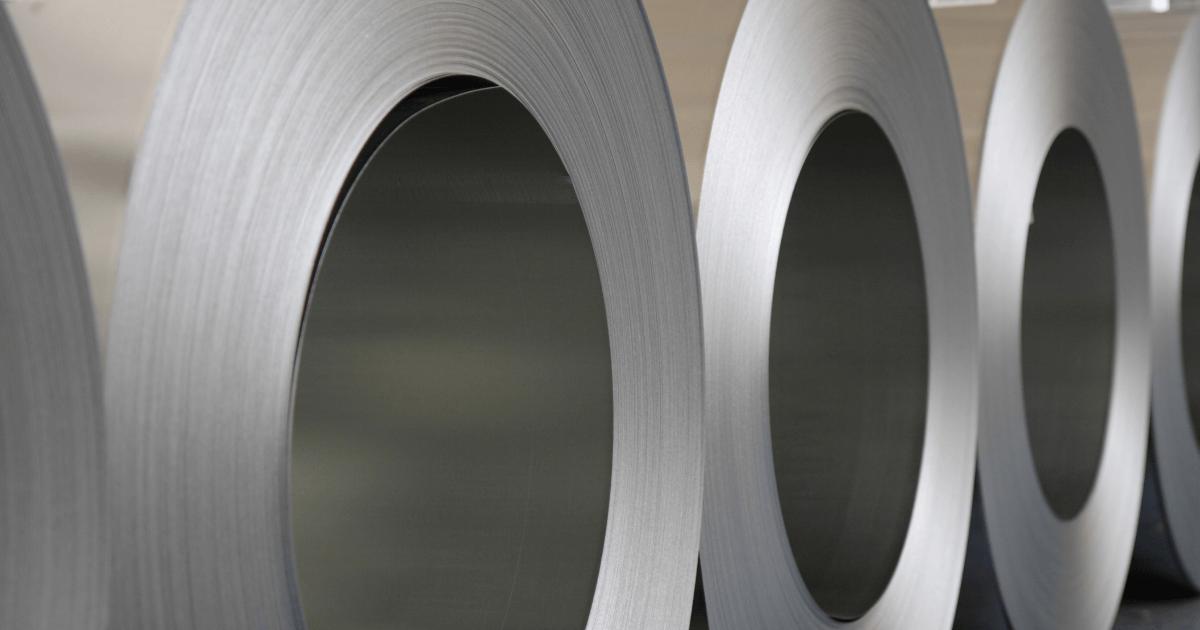 Production of pig iron may grow by 3.5%, rolled products — by 8.1%
According to Ukrmetallurgprom, steel production is expected to grow by 5.4% in November, up to 1.75 million tons, compared to the same month in 2018.
Production of pig iron is likely to grow by 3.5% to 1.70 million tons, rolled products — by 8.1% to 1.6 million tons compared to the same period a year earlier.
According to the forecast suggested by GMK Center analysts, steel production in Ukraine will reach 21.5 million tons by the end of 2019, which exceeds the 2018 results by 1.9%. The analysts reviewed their initial forecast of 22–23 million tons due to the dramatic deterioration of the market situation and the workload problem that Dniprovskyi Iron and Steel Works (DMK) and Dnipro Metallurgical Plant (DMZ) are currently facing.
It's worth reminding that DMZ reported the suspension of their major shops in connection with the scheduled large-scale works. Meanwhile, DMK decided not to put into operation the two blast furnaces that had been suspended for repairs, a basic oxygen furnace, and a continuous casting machine.
GMK Center analysts underlined that "as DMK and DMZ suspended their production capacities, monthly steel production volumes are unlikely to exceed 1.7 million tons by the end of this year."
As reported earlier, in January to September, Ukrainian mining & metals companies ramped up production of steel by 4% to 16.4 million tons, rolled products — by 2% to 14.09 million tons, pig iron — by 1% to 15.5 million tons compared to the respective 9 months in 2018.
---
---