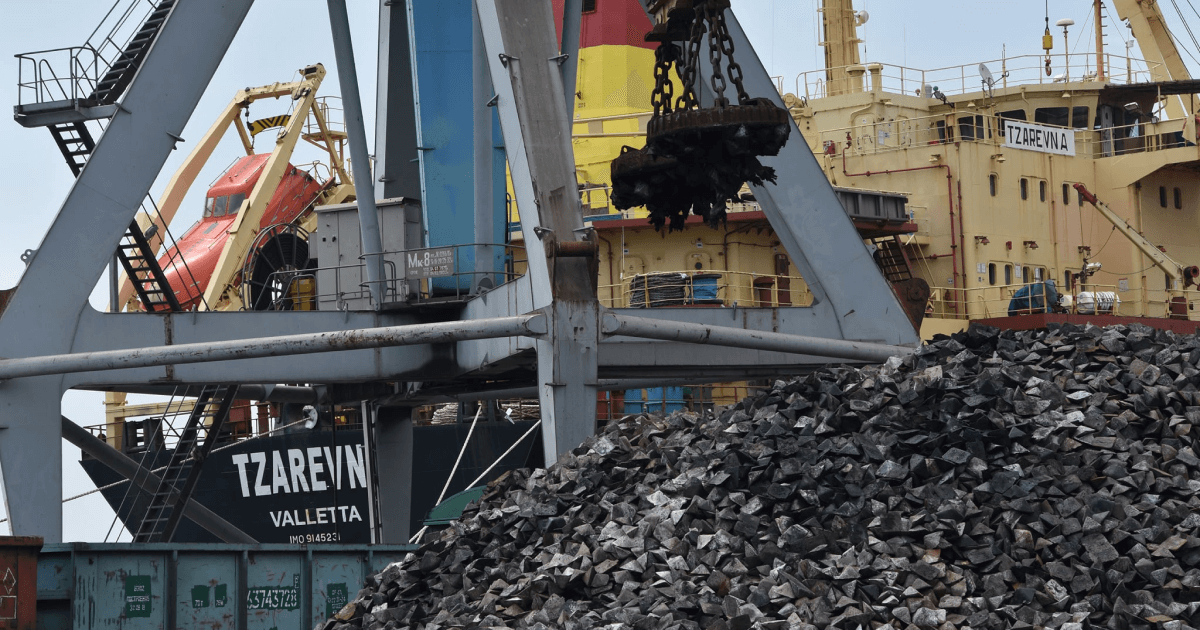 (c) shutterstock
In monetary terms, exports fell by 50.4%
Ukrainian steel companies in January-April 2022 reduced pig iron exports by 52.7% compared to the same period in 2021, to 451.1 thousand tons, State Customs Service reported.
In monetary terms, the supply of pig iron abroad in four months fell by 50.4% compared to January-April last year, to $220.2 million.
The biggest consumer of Ukrainian pig iron is the United States (54.42%). Turkey's share in total exports of Ukrainian pig iron in January-April was 18.58%, Italy's – 17.59%.
After Russia's invasion of the territory of Ukraine, steel enterprises reduced production to a minimum or completely frozen it.
After the three months of the war, some companies, including Zaporizhstal, completely or partially restarted the production. After launching two blast furnaces in mid-April, the plant managed to produce 68,000 tons of pig iron by the end of the month. At the same time, the absence of Mariupol plants has a negative impact on the overall production performance of steelmakers in Ukraine.
The main problem of Ukrainian mining and metals companies now is the difficulty with the logistics of finished products and raw materials due to the seaports blocking.
Earlier GMK Center reported that in 2021 exports of pig iron from Ukraine increased by 4% compared to 2020, to 3.24 million tons. In monetary terms, exports of pig iron abroad increased by 78.1%, to $1.64 billion.
In 2021, Ukraine sold more than half of its pig iron to the United States (53.6%). In second place in terms of supply was Italy (22.1%), in third place – Turkey (9.7%).
---
---