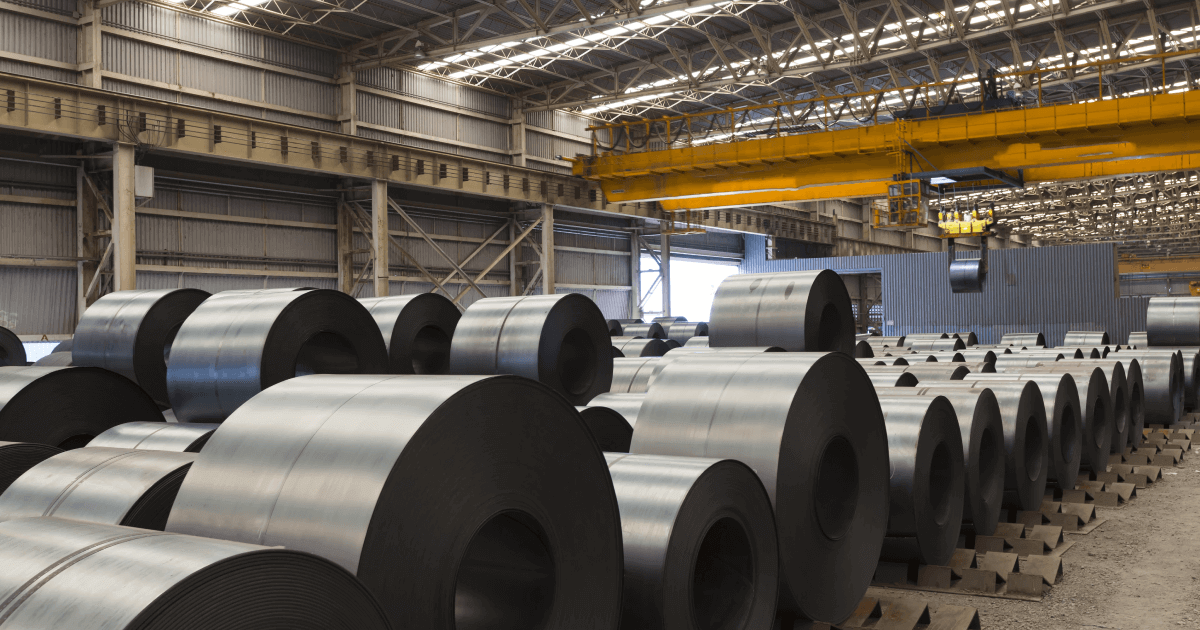 In January–April, export revenue fell by 24.9%
In April 2020, Ukrainian steelmakers reduced exports of rolled products by 13.4% to 419.9 thousand tons against April last year.
In monetary terms, exports fell by 22.7% to $191.2 million,
according to the customs statistics.
In the first four months of this year, Ukrainian steelmaking companies cut their revenue from exports of rolled products by 24.9% to $722.9 million compared to the same period of 2019.
In January–April, Ukrainian steel producers exported 1.620 million tons of rolled products. This is 14.1% down from the same period of the past year.
The share of HRC in Ukraine's exports was the largest, 1.289 million tons worth $558.5 million.
Exports of cold-rolled products ranked second, 250.7 thousand tons worth $114.4 million. Ukrainian producers exported 69.9 thousand tons of clad steel with galvanic or other coating in the amount of $44.3 million.
The main export markets for Ukraine-made HRC were Turkey (16.06%), Poland (3.78%) and Egypt (6.01%). Russia bought almost a quarter (23%) of cold-rolled products, while Poland bought almost half (44.95%) of clad steel with galvanic or other coatings.
In 2019, Ukrainian steelmaking companies reduced production of rolled products by 0.9% to 18.20 million tons against the past year. The export share in sales of rolled products totaled 81.2% or 14.94 million tons.
---
---