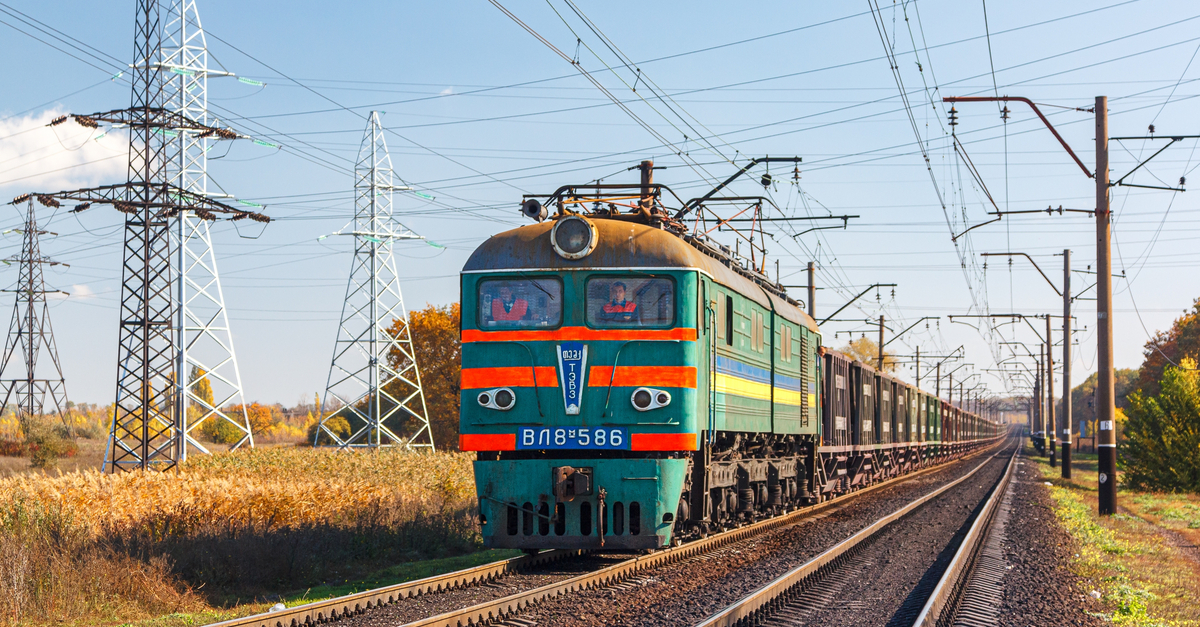 Transportation volumes increased by 12.8% compared to the same period in 2022 and by 2% – up to the first half of May
Ukrainian Railways (UZ) transported 1 million tons of iron and manganese ores in the period from June 1 to June 15, 2023. This is 12.8% more compared to the same period of 2022 and 2% more by the first half of May. This is stated in the press release on the railway operator's website.
In general, freight transportation by rail in the period from June 1 to 15, 2023, increased by 45.7% compared to the same period last year and by 12% compared to the first half of May, in particular:
domestic transportation – 3.71 million tons (+47% y/y and +8.3% m/m);
export – 2.19 million tons (+50.8% y/y and +19.5% m/m).
«We have cautious optimism and good indicators of the main work of Ukrainian Railways – freight transportation. Thanks to the painstaking work of the Ministry of Reconstruction, business, and our specialists, the unblocking of the grain corridor, and the revitalization of transportation in the direction of the western borders, we recorded an increase in freight transportation for the first half of June by almost half. These figures give us the opportunity to get closer to break-even in 2023,» comments the chairman of the UZ board Evgen Lyashchenko.
By types of cargo, the leaders in terms of transportation volume are construction materials, hard coal, grain and grinding products, manganese and iron ore.
As GMK Center reported earlier, Ukrainain Railways in May 2023 increased export shipments of ferrous metals by 15% m/m and 38.9% y/y – up to 478,000 tons. Export shipments of iron and manganese ore during May 2023 decreased by 16.8% m/m and by 32.9% y/y – to 1.38 million tons.
In 2022, UZ reduced transportation of iron and manganese ores by 59.2% compared to 2021 – to 41.7 million tons. Volumes of transportation of ferrous metals last year decreased by 57.8% y/y – to 9.2 million tons. In total, during the year UZ transported 150.6 million tons of cargo, which is 52.1% less compared to 2021.
---
---