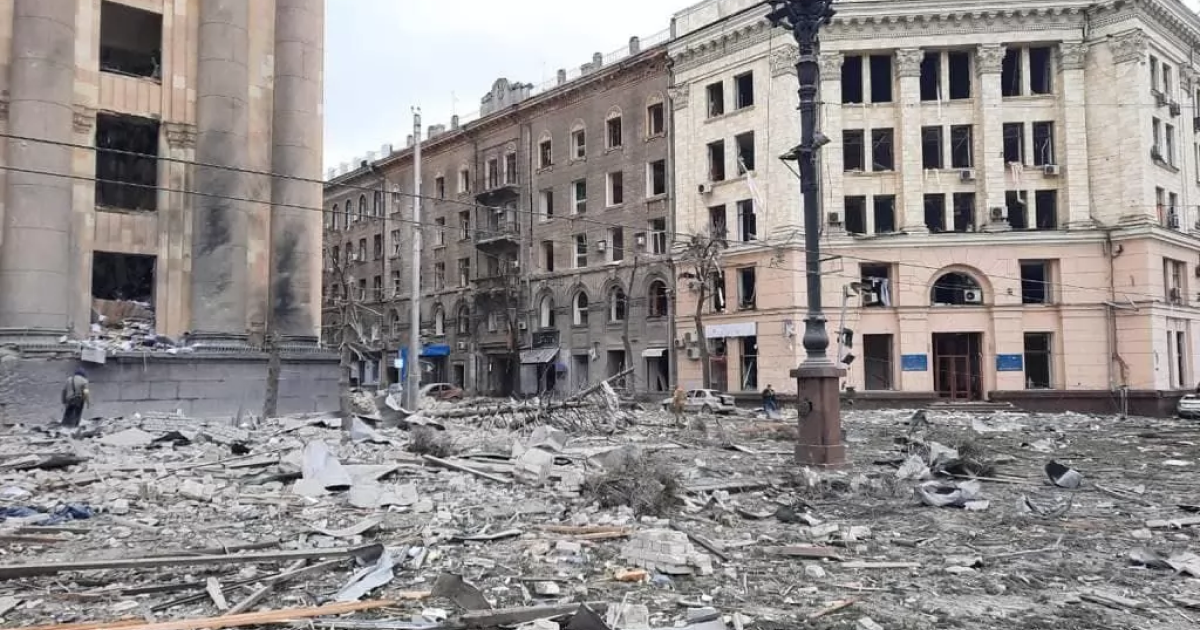 In total, Ukraine ran up $564.9 billion one-time losses from the Russian invasion
The Ministry of the Economy of Ukraine estimates at $80 billion losses of Ukrainian enterprises, and organizations as a result of Russian aggression. It was stated by Yulia Sviridenko, Minister of the Economy, on the Facebook page.
In total, Ukraine suffered $564.9 billion one-time losses from the Russian invasion, in particular:
infrastructure losses (almost 8,000 km of roads, dozens of railway stations, and airports, are destroyed, and damaged) – $119 billion;
GDP losses in 2022 – $112 billion;
civilian losses (10 million MQ of housing, 200 thousand cars, food supply for 5 million people) – $90.5 billion;
loss of direct investments in the Ukrainian economy – $54 million;
state budget losses – $48 billion.
"It should be noted that numbers are changing every day, and they are growing. That is why Ukraine, despite all obstacles, will seek a sanction of compensation payments from the aggressor. Both by court decisions, and by transferring frozen assets of the Russian Federation to our state. Evil will definitely be punished, and Russia will feel the full severity of criminal wrongdoing in Ukraine", concluded the Minister of the Economy.
As a reminder, the Cabinet of Ministers preliminarily evaluates Ukraine's losses from Russian aggression at $500 billion.
As of March 17, damage to Ukrainian infrastructure in the war amounted to $62.7 billion. Over the week damage increased by UAH 330 billion, or $8.3 billion (March 10-17).
---
---