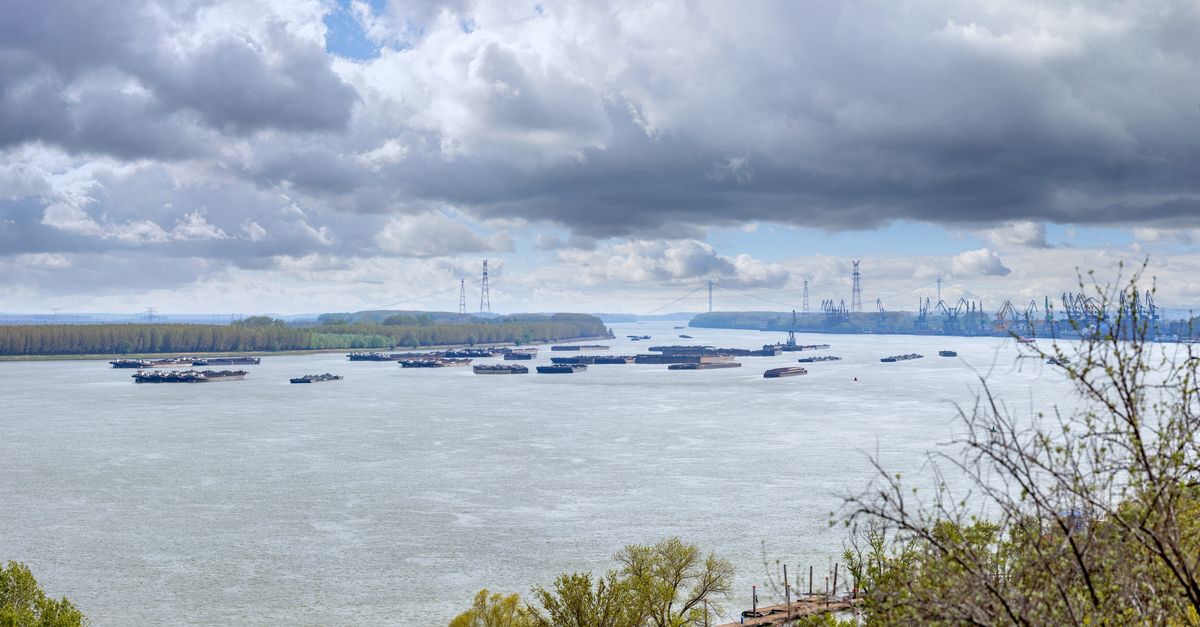 Over the past six months, the cargo turnover of these ports has increased by more than 50 times
The Cabinet of Ministers made a decision to expand the water area of ​​seaports on the Danube. This was announced by Prime Minister Denys Shmyhal, reports Government portal.
It is about the port in Izmail, Reni and the port of Ust-Dunaisk. According to the head of the government, over the past six months, Ukraine managed to increase the cargo turnover of these ports from 30,000 tons per month to 1.7 million tons.
"By more than 50 times. And this is not the limit. We see that there are up to a hundred ships in queues to enter these ports, and therefore we are working to expand their capacity. Today's decision of the Government is aimed at this. In addition, it will increase the safety of navigation on the Danube, in particular the control and maintenance of declared depths," noted Denys Shmyhal.
As the Prime Minister noted, the opening of new checkpoints and the expansion of the water area of ​​the Danube ports will contribute to the growth of Ukrainian exports and strengthening of economic stability.
As GMK Center reported earlier, Ukrainian ports of the Danube region according to the results of January-September 2022 from increased transshipment of cargo by 3.5 times compared to the same period in 2021 – to more than 11 million tons. Since the beginning of the war, the Russian Navy has paralyzed commercial shipping in the Black Sea and Azov regions, so the Danube shipping route became an alternative to sea commercial transportation.
Also, at the end of September 2022, Ukrainian Danube Shipping (UDP) reported on the development of new routes for transporting iron ore on the Middle Danube. Earlier, UDP was considering the possibility of cooperation with the largest logistics operators of the Danube. It was about reducing the turnover time of the fleet, increasing the volume of transportation and increasing competitiveness due to cooperation with foreign partners.
---
---