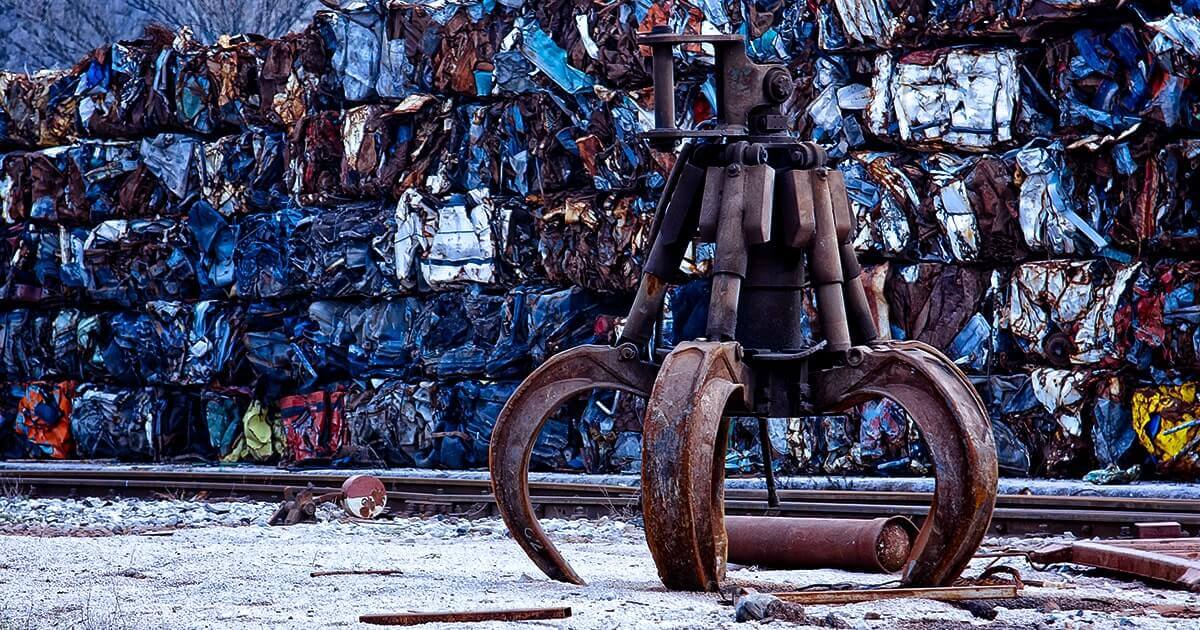 Scrap export revenue fell by 46.1% in Q1 2020
According to the customs statistics, Ukraine's scrap exports fell by 95.6% to $100 thousand in March against March 2019.
Scrap exports dropped by 84.2% in physical terms, to 493 tons.
In Q1 2020, scrap exports decreased by 46.1% to $2.9 million compared to the same period of the previous year. In physical terms, exports dropped by 42.1% to 11.4 thousand tons.
Turkey still remains the main importer of Ukrainian scrap, with its share of 77.25%.
In 2019, scrap exports from Ukraine dropped by 7.8 times to 42.2 thousand tons. In monetary terms, they declined by 9 times to $11.8 million. The reason is an increase in export duty in early 2019.
As reported earlier, iron and steel works were supplied with scrap by 119.1% in March. In March, 283.4 thousand tons of scrap were delivered to steel producers with an estimated demand of 238 thousand tons. In late March, raw material stocks of steel producers amounted to 80–82 thousand tons.
---
---