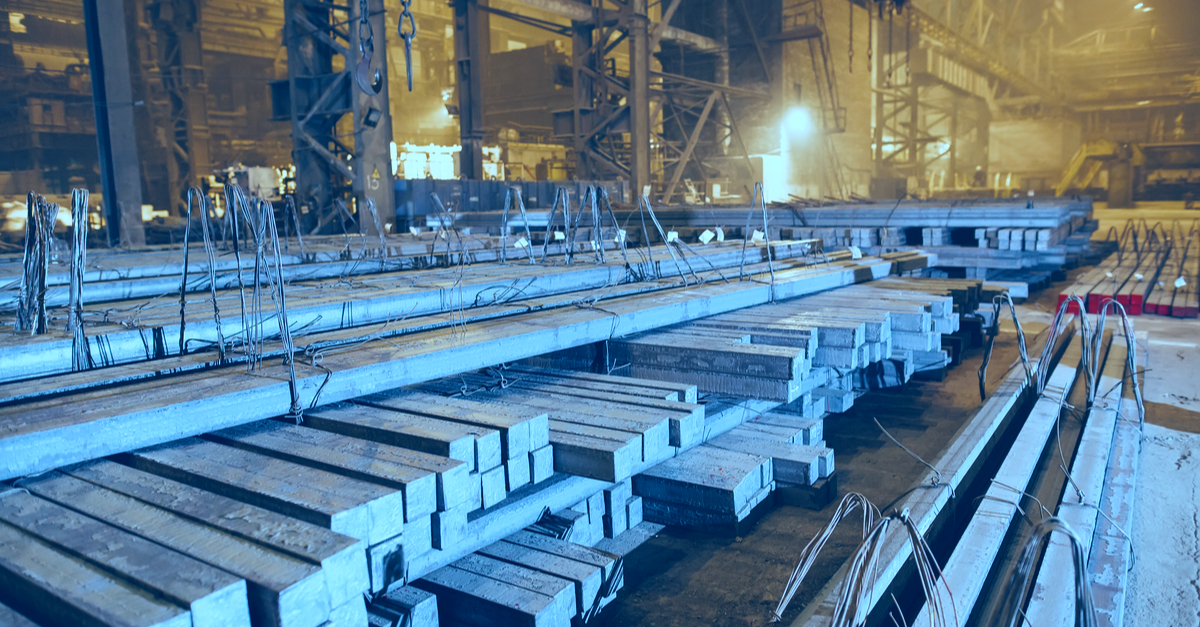 In August, export revenues amounted to $1.4 billion
Over the first eight months of the year, revenues of Ukrainian steelmaking companies from exports of ferrous metals increased by 73.15% to $8.9 billion. In August, export revenues totaled $1.4 billion, according to the customs statistics.
Over the period from January to August, Ukraine increased revenues from imports of ferrous metals by 37.7% to $900 million. In August, this indicator was $188.3 million.
In addition, Ukraine increased exports of metal products by 29.7% to $750 million in 8M. Over the same period, imports of metal products increased by 25.8% to $690 million.
As reported earlier, in 2020, Ukrainian steelmaking companies cut ferrous metals export revenues by 12% to $7.7 billion. Imports fell by 17% to $1.4 billion over the same period.
---