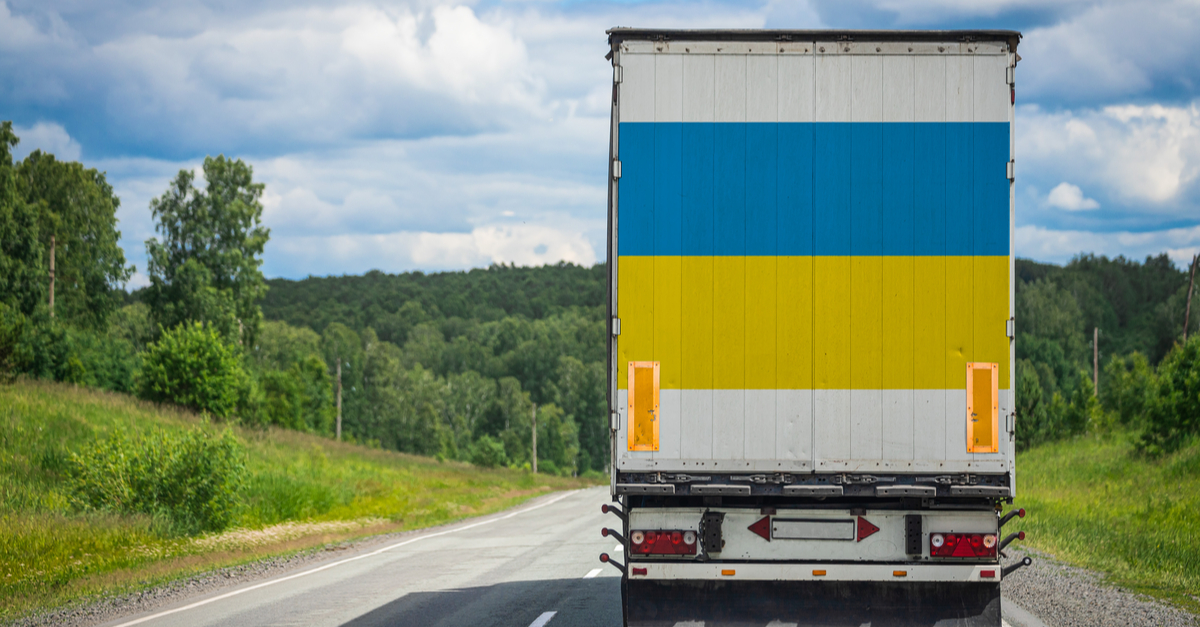 (c) shutterstock.com
The share of the iron & steel industry in the total volume of Ukraine's commodity exports reached 31%
In 2021, Ukraine's commodity export revenues increased by 38.3% to $68.24 billion against 2020, wrote Yulia Svyrydenko, First Vice Prime Minister, Minister of Economy, on her Facebook page.
The absolute value of exports grew by $19.05 billion. Last time figures this high were recorded as far back as in 2011 and 2012 — $68.4 billion and $68.8 billion respectively.
"2021 saw record high commodity export revenues of $68.24 billion! Ukraine has last demonstrated such results as far back as in 2011 and 2012. At that time, however, Ukraine's statistics did not show a sad remark "excluding the temporarily occupied territories of the Autonomous Republic of Crimea, the city of Sevastopol and part of the temporarily occupied territories in Donetsk and Luhansk oblasts", commented Yulia Svyrydenko.
Commodity turnover in 2021 was $141.54 billion, 36.7% more compared to 2020, added Mrs Svyrydenko.
"Our key priority is to enter as many foreign markets for Ukrainian producers as possible. Our 2022 target is 40 at least. It is important to lift the restrictions and expand presence in our current markets to stimulate trade growth by tens of per cent," summarized the Minister of Economy.
Importantly, Ukraine has significantly increased revenues from exports of ore and ferrous metals in 2021 — by 62.9% and 77.5% respectively. Over the year, Ukrainian iron & steel companies earned $6.91 billion from ore exports and $14 billion from metals exports. The iron & steel industry accounts for 30.6% of Ukraine's total commodity exports.
As reported earlier, in 2020, Ukraine's commodity export revenues declined by 1.7% to $49.3 billion. The commodity turnover reached $103.4 billion in that year, 6.5% less than in 2019. Imports went down too by 10.5% to $54.4 billion.
---
---