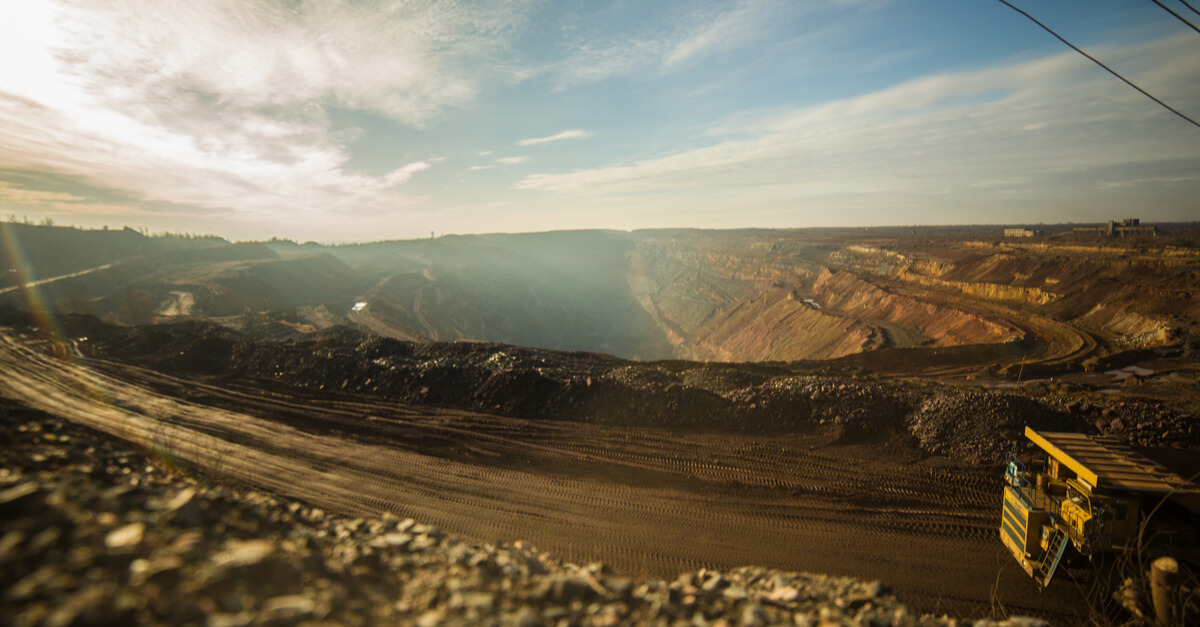 At the same time, iron ore exports grew by 8.3% to 33.26 million tons over 10 months
According to the statistics provided by the State Tax Service of Ukraine, in October 2019, Ukrainian mining & metals companies exported 2.86 million tons or iron ore, down 10% on October 2018.
Compared to September, supplies to foreign markets also fell by 10%. At the same time, exports of iron ore increased by 8.3% to 33.26 million tons year-on-year in October.
In monetary terms, exports amounted to $2.97 million in the period January to October.
The largest importers of Ukrainian iron ore in these 10 months were China (32.8%), Poland (12%) and the Czech Republic (10%).
As reported earlier, exports of ores and iron ore concentrates from Ukraine decreased by 2.4% to $400 million in September compared to August.
The key iron ore producers in Ukraine include: Sukha Balka GOK (Mining and Processing Plant), Zaporizhzhia Iron Ore Plant, Ingulets GOK, Kryvyi Rih Iron Ore Plant, Poltava Mining, Northern GOK, Ukrmekhanobr Scientific and Production Company, Central GOK, Southern GOK, ArcelorMittal Kryvyi Rih, Ilyich Iron and Steel Works of Mariupol.
---
---