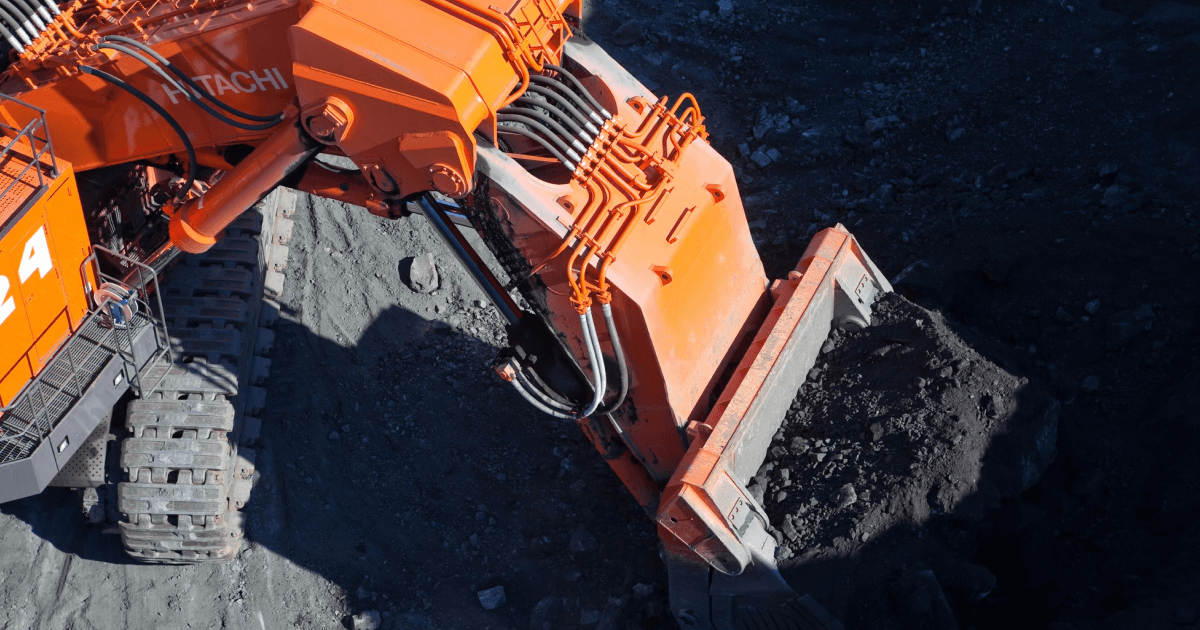 Iron ore exports boosted by 130.58% over a month
The recent reports show that in January–August 2021, the Ukrainian mining industry's revenues from exports of iron ores hiked by a factor of 2.17 to $5.47 million compared to January–August 2020, according to Interfax-Ukraine citing the State Customs Service of Ukraine.
In August, revenues from iron ore exports jumped by 130.58% to $777.96 against August 2020.
As reported earlier, in 2020, Ukraine increased iron ore exports by 16%  to 46.3 million tons against 2019. Export revenues grew by 24.8% to $4.24 billion.
The key iron ore producers in Ukraine include: Ingulets GOK (Mining and Processing Plant), Kryvyi Rih Iron Ore Plant, Poltava Mining, Northern GOK, Central GOK, Southern GOK, ArcelorMittal Kryvyi Rih, Sukha Balka GOK and Zaporizhzhia Iron Ore Plant.
---
---