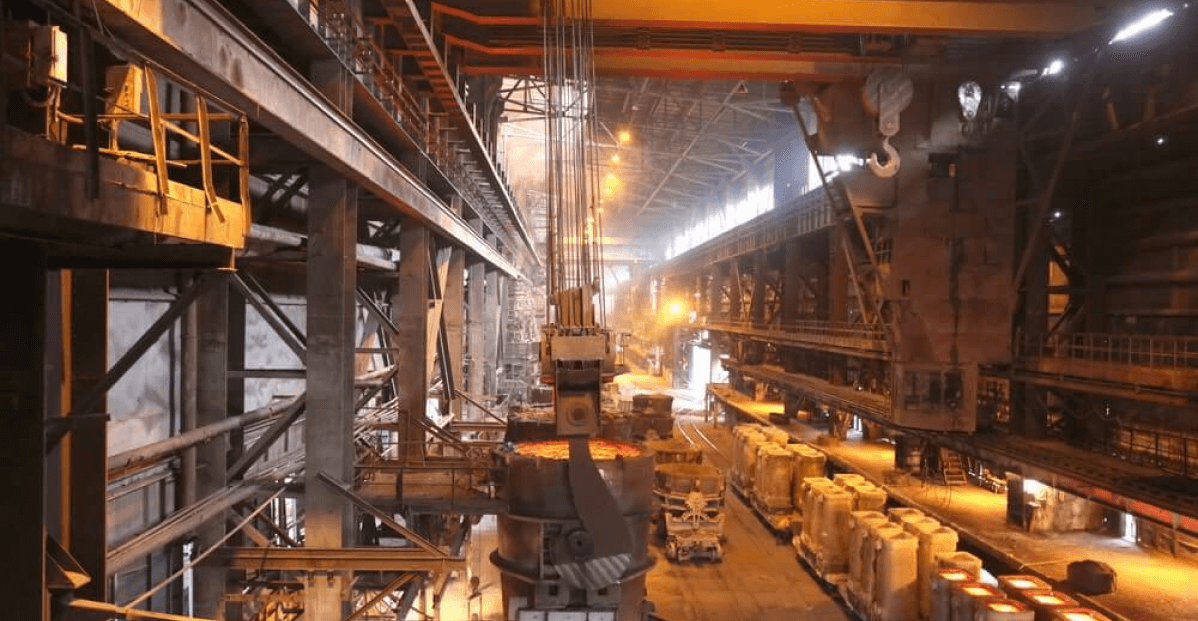 Steel production dropped by 14.2%
According to Interfax Ukraine, with reference to the statistics presented by the State Statistics Service of Ukraine, in November 2019, industrial production in Ukraine declined by 7.5% against November 2018.
For comparison, industrial production decreased by 5% in October, and by 1.1% in September.
Steel production dropped by 14.2% in November 2019 against November 2018. Iron ore production fell by 8.9% over the month.
In January–November, Ukraine's industrial production declined by 1.2% compared to the same period of the previous year. Production in the steel industry decreased by 2.5%, while metal ores mining increased by 0.9%.
As reported earlier, in October, steel production declined by 12% against October 2018.
---
---