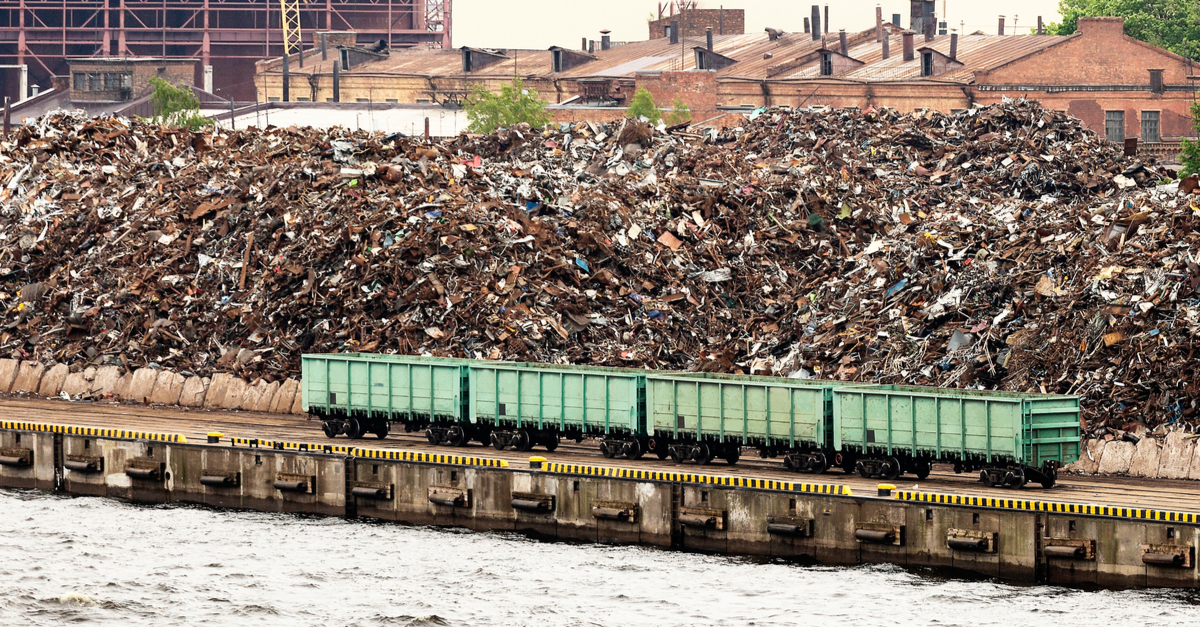 (c) shutterstock.com
Also, 12 types of hot-rolled and cold-rolled metal were added to the list
By Resolution №673 of June 7, 2022, Ukraine's Cabinet of Ministers added scrap to the list of critical imports, the document published on the government's website reads.
According to the document, the list includes pig iron and tinned scrap, metal shavings, waste from milling production, shredded scrap and other raw materials. Their codes according to Ukrainian classification of goods of foreign economic activity are 7204100000, 7204300000, 7204411000, 7204419100, 7204419900, 7204491000, 720449300000.
Also, 12 types of hot-rolled and cold-rolled metal, 5 types of metal rods and 2 types of corners were added to the list of critical imports.
At the same time, several types of rolled products were excluded from this list, in particular flat hot and cold rolled products with a width of 600 mm or more, unpainted, without galvanic or other coating rolled products (7209, 7208).
In the beginning of April the law with changes to the Tax code of Ukraine №2142-IX (in Rada passed as №7190) about preferential import during war came into force.
The draft law provides for exemption from import duties and VAT on imports of goods into Ukraine by single tax payers of the first, second and third groups. At the same time, the Ministry of Finance and domestic producers are critical of this norm. The law also provides for the abolition of real estate tax and a simplified form of customs clearance.
Earlier, the Cabinet of Ministers supported the bill on the return of all customs tariffs and VAT on imported goods. At the same time, fuel and cars are not subject to the bill. National Bank of Ukraine proposed, in addition to refunds on import taxes, to introduce an import duty on the non-critical imports.
---
---