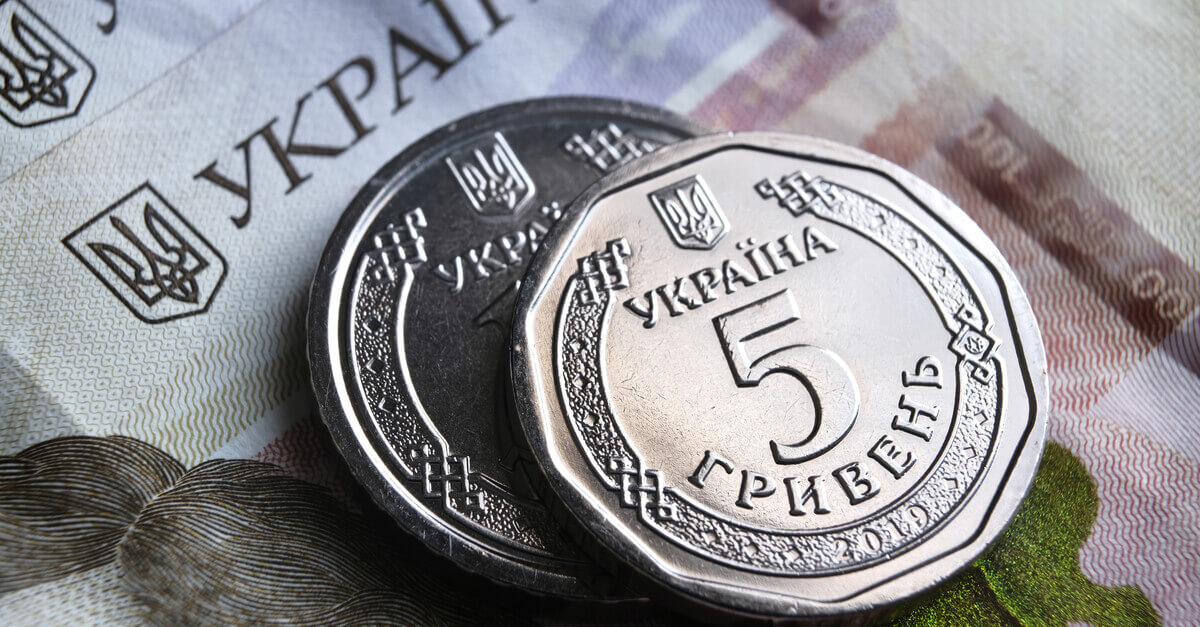 In H1, the country's economy grew by 0.7%
The Ministry for Development of Economy, Trade and Agriculture of Ukraine estimates the growth of the country's economy in Q2 at 6% compared to the same period a year earlier, according to the preliminary statistics on the Ministry's website.
"In Q2 2021, the economic recovery is still affected by the pandemic, but given the last year's low base of comparison and vaccination processes both globally and domestically, this is a positive trend," a post says.
According to preliminary estimates of the Ministry of Economy, the economic growth is estimated at 0.7% in January–May.
The Ministry notes that this growth is below the forecasted level, but this will not affect the projected yearly GDP growth.
"In the future, we expect the construction and agriculture sectors will compensate for the summer lag. The price situation in foreign raw materials markets will also help accelerate growth, which will be the key support for domestic exporters," claims the Ministry of Economy.
The GDP growth is expected to reach the projected level of 4.1% in 2021.
As reported earlier, GMK Center has already analyzed the prospects for Ukraine's economic growth in 2021.
All forecasts for the current year promise a significant improvement of macroeconomic fundamentals in Ukraine. At the same time, the range of yearly GDP growth prospects is rather broad, from +1.5% to +6%. The key financial partners of our country are not too optimistic about the economic prospects of Ukraine.
---
---