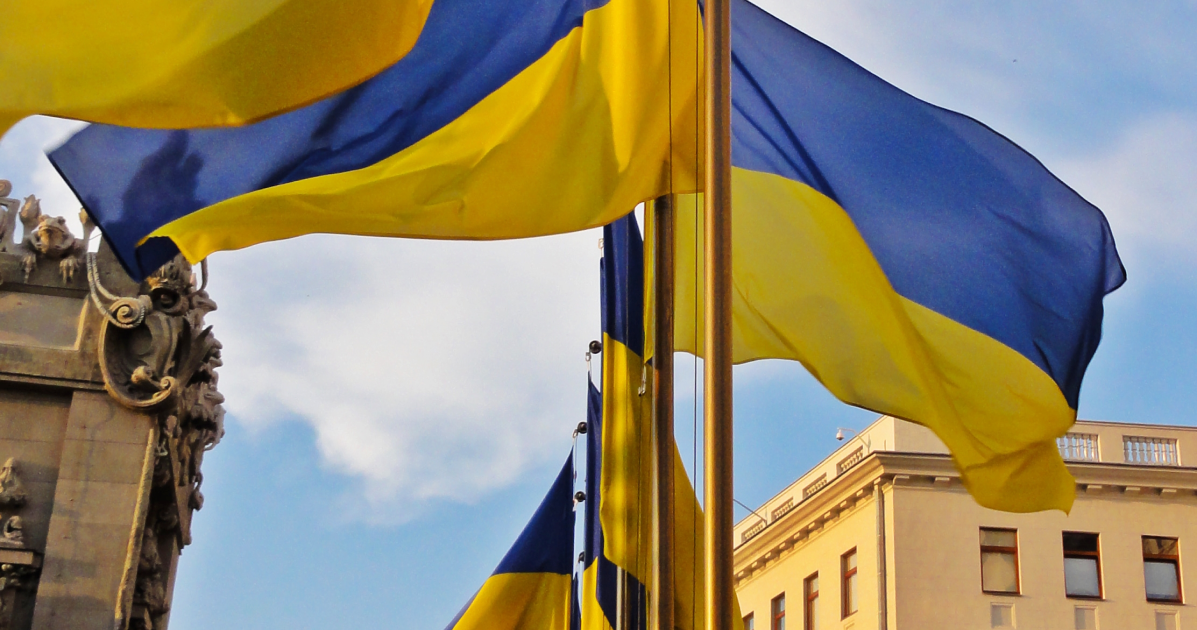 Economic recession may reach around 10% in Q2
Ukraine's GDP fell by 12% in April against 4.5% in March. The leading role in influencing the economic downfall is expected to shift from restrictive measures to weakened demand in the future. Loss of income of consumers and companies, in combination with their cautious behavior, will hinder a rapid economic recovery. As a result, GDP may fall by around 10% in Q2, according to the macroeconomic review by ICU.
Amid an almost complete halt of passenger transportation, growing recession in industrial production, trade and freight transport, only the agro-industrial complex was resilient to the crisis.
Key factors of the economic collapse:
A decrease in industrial production in April reached 16.2% (against 7.7% in March). This is due to a slash in coal and iron ore production (by 35% and 16% respectively), production of steel (by 30%) and production of investment goods and durables.
In addition, a decline in retail trade amounted to 23% in April (against 6.1% in March). Wholesale trade turnover continued to fall, with a 4% decline in January–April.
In January-April, passenger traffic decreased by 39.6%. Cargo transportation was down by 18.2%.
Agriculture however showed high stability, with just a 1.4% drop in livestock production in January–April. This is due to restored production of poultry and egg following the cancellation of export restrictions for domestic producers.
"The April data confirmed the loss from the pandemic and long-term restrictions on transport, retail trade and economic activity in general. Notwithstanding a gradual ease of the nationwide quarantine and a faster than expected economic reboot worldwide in May, it seems that the April data will be local bottoms for the Ukrainian economy. Business activity is recovering, as evidenced by such indicators as electricity production, scales of movement of Ukrainians on foot and by cars, the number of vacancies, etc. Yet the 'economic reboot' is still severely impeded by restrictions imposed on public transport and other social distancing measures," explain ICU analysts.
As reported earlier, Ukraine's GDP in Q1 2020 dropped by 1.5% according to State Statistics Service.  Real GDP declined by 0.8% against the previous quarter. In 2019, Ukraine's GDP slowed down to 3.3% from 3.4% in 2018.
International analysts forecast an acceleration of the economic downfall in 2020. Specifically, S&P Global Platts forecasts a 5.5% decline in Ukraine's GDP in 2020, and J.P. Morgan expects an up to 5.1% downfall.
---
---