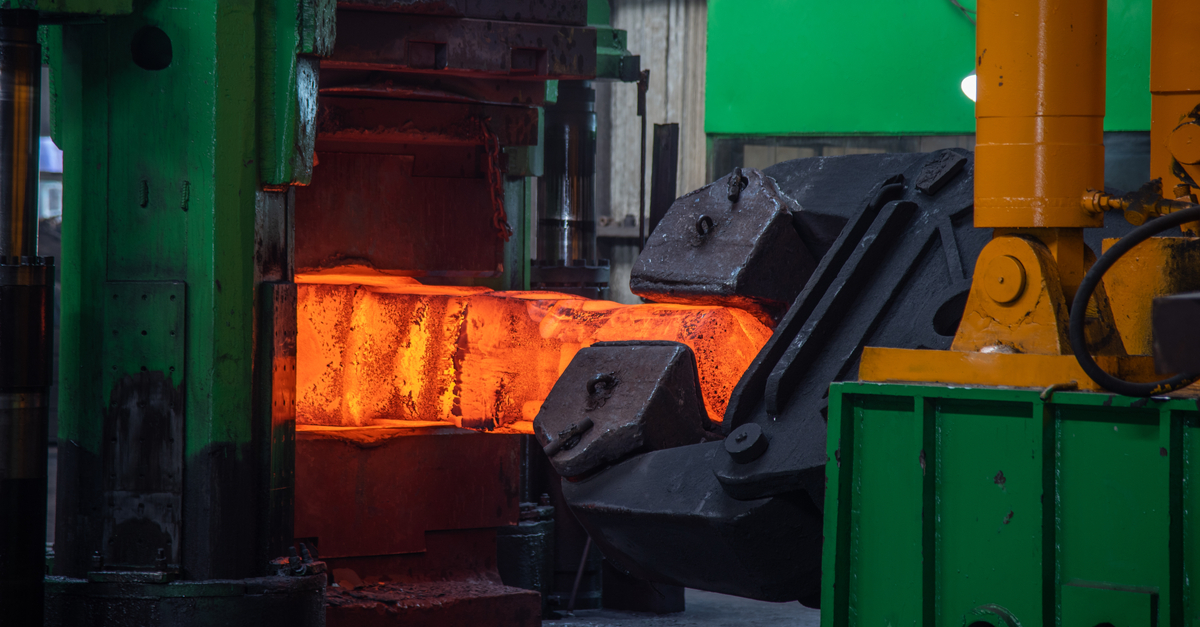 (c) shutterstock.com
Conversely, Ukraine's imports of semi-finished products increased in physical terms
According to Interfax-Ukraine, with reference to the customs statistics of the State Tax Service of Ukraine, in 2019, Ukraine's exports of semi-finished products declined by 4.8% to $2.9 billion against the previous year.
Conversely, exports of semi-finished products in physical terms grew by 12% to 7.47 million tons against 2018.
The main export markets were Italy (31.87%), Egypt (13.63%), and Turkey (8.41%).
Imports of semi-finished products from Ukraine in 2019 decreased by 12.9% to $22.9 million compared to the previous year. Imports over the year in physical terms reduced by 7.9% to 40.4 million tons compared to 2018. Almost all semi-finished products that Ukraine imported came from Russia (99.53%) and only a small portion from China (0.47%)
At the end of 2018, Ukraine's exports of semi-finished products increased by 18.2% to $3.3 billion against 2017. Imports grew by 2.2 times to $26.4 million.
---
---