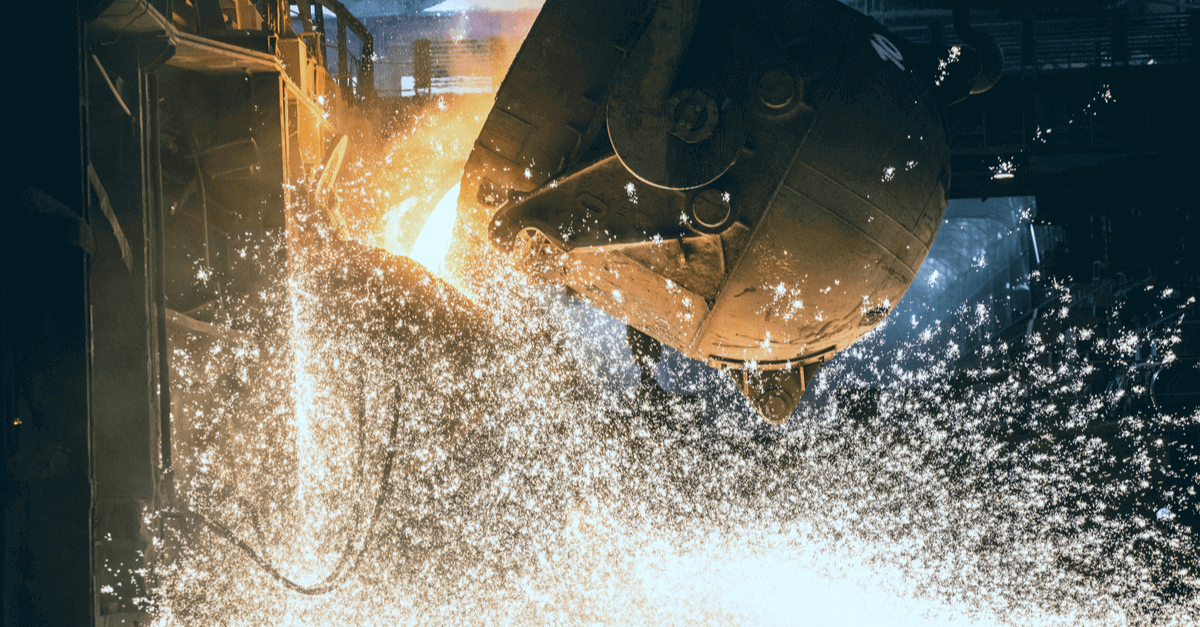 In seven months, exports of pig iron of steelmaking companies grew by 29.1%
In July 2020, Ukrainian mining & metals companies increased exports of pig iron by 67.7% to 331.8 thousand tons against July last year. In monetary terms, pig iron exports grew by 43.1% to $89.4 million, according to the customs statistics.
In January–July, Ukrainian steel producers increased revenue from pig iron exports by 12.8% to $511.7 million compared to the same period of 2019.
In January–July, Ukrainian metals companies exported 1.8 million tons of pig iron, 29.1% up from the same period of the previous year.
The main export market for Ukraine's pig iron is the U.S. (57.02%). The share of China in the total exports of Ukrainian pig iron in January–July was 21.36%. Turkey ranked third (7.76%).
It has to be noted that prices for pig iron in the second half of July rose in all regional markets. Importers started contracting large batches to avoid purchases at even higher prices. In July, Ukrainian producers exported 189.2 thousand tons of pig iron to the U.S. and 70.9 thousand tons to China.
As GMK Center reported earlier, in 2019, Ukraine's exports of pig iron declined by 23.8% to $801.9 million compared to the previous year. Pig iron exports dropped by 14.2% in physical terms to 2.6 million tons.
In 2019, Ukraine sold more than a half of its pig iron to the U.S. (58%). Italy ranked second in terms of imports from Ukraine (12.43%), followed by Turkey (10.27%).
---
---