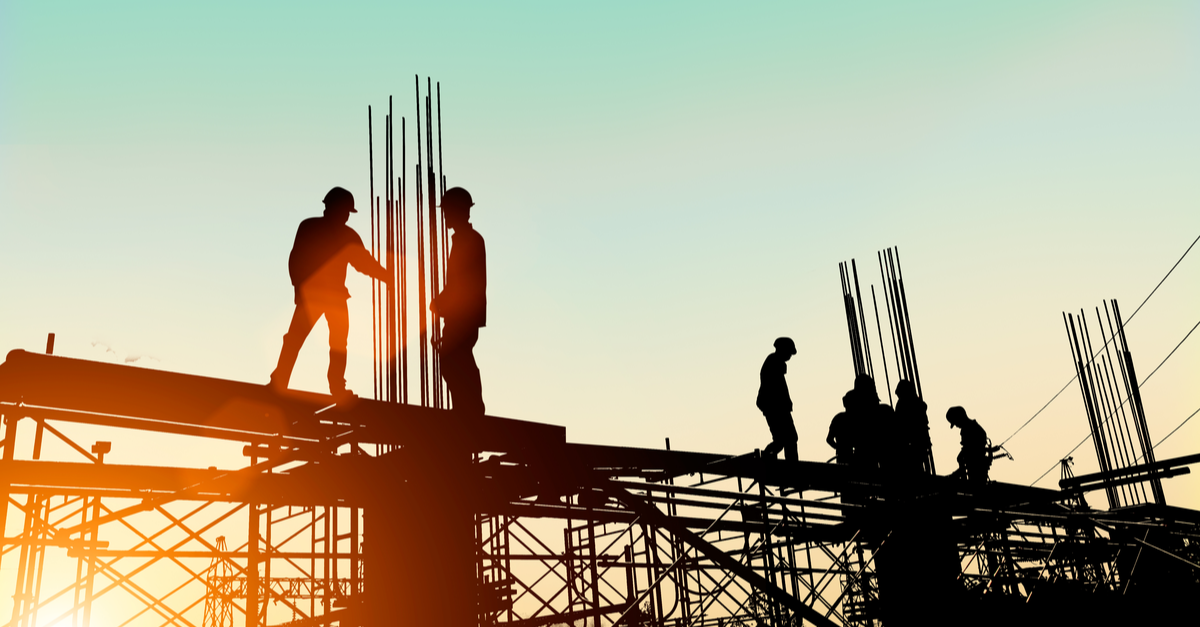 Residential construction soared 28.1%, while non-residential and infrastructure construction rose 0.9% and 5.5% respectively
According to the State Statistics Service of Ukraine, Ukraine's construction companies increased their output by 10% in August 2021 and by 1.8% in 8M y-o-y.
In August 2021, residential construction grew by 28.1% against August last year. In 8M, the growth was less significant, 7%. Non-residential construction fell by 1.6% in August, but rose by 10.9% in January–June. Engineering construction grew by 5.5% in August and shrank by 2.4% in 8M.
The share of new construction in the total construction output in January–August was 34.9%, repair 38.4%, reconstruction and technical re-equipment 26.7%.
In fact, the industry is developing only thanks to residential construction this year. Infrastructure construction, which was the locomotive of the industry last year, shows lower rates.
The highest growth rates of completed construction projects in the period from January to August were recorded in Ternopil (55.5%), Cherkasy (32.1%) and Rivne (21.9%) oblasts. Chernivtsi (-37.2%), Kirovohrad (-30.9%) and Zakarpattia (-28.6%) oblasts saw the most significant drop.
As reported earlier, housing developers are now helped by the demand deferred from last year, the lack of profitable investment instruments and general inflation. This creates a yet greater motivation to invest in "square meters".
In 2020, Ukrainian companies increased their construction output by 4% y-o-y. The sector's performance improved due to the Big Construction program. The volume of construction totaled ₴199 billion.
---
---