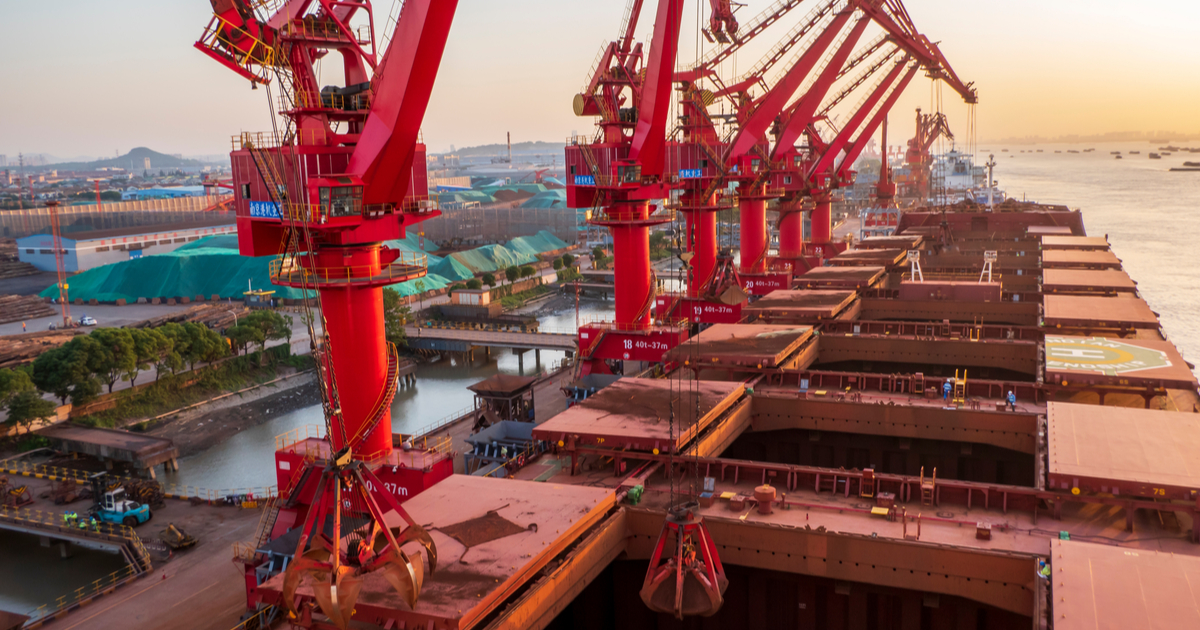 (c) shutterstock.com
Exports of iron ore in monetary terms for 4 months fell by 32.8%
In January-April 2022, Ukrainian mining and metals companies reduced exports of iron ore and iron ore concentrates by 8.6% compared to the same period in 2020, to 12.98 million tons, customs statistics showed.
In monetary terms, iron ore exports fell by 32.8% in four months to $1.58 billion.
China remains the main consumer of Ukrainian iron ore. Its share in domestic exports for four months was 24.04%. In second place – Slovakia (16.11%), then – Austria (13.69%).
Earlier GMK Center reported that according to the results of 2021, Ukraine has reduced its exports by 4.2% compared to 2020, to 44.5 million tons. In monetary terms, the figure increased by 62.8%, to $6.9 billion.
The main producers of iron ore in Ukraine are Ingulets Mining, Kryvyi Rih Iron Ore Plant, Poltava Mining, Northern Mining, Central Mining, Southern Mining, ArcelorMittal Kryvyi Rih, Sukha Balka, and Zaporizhzhya Mining.
---
---