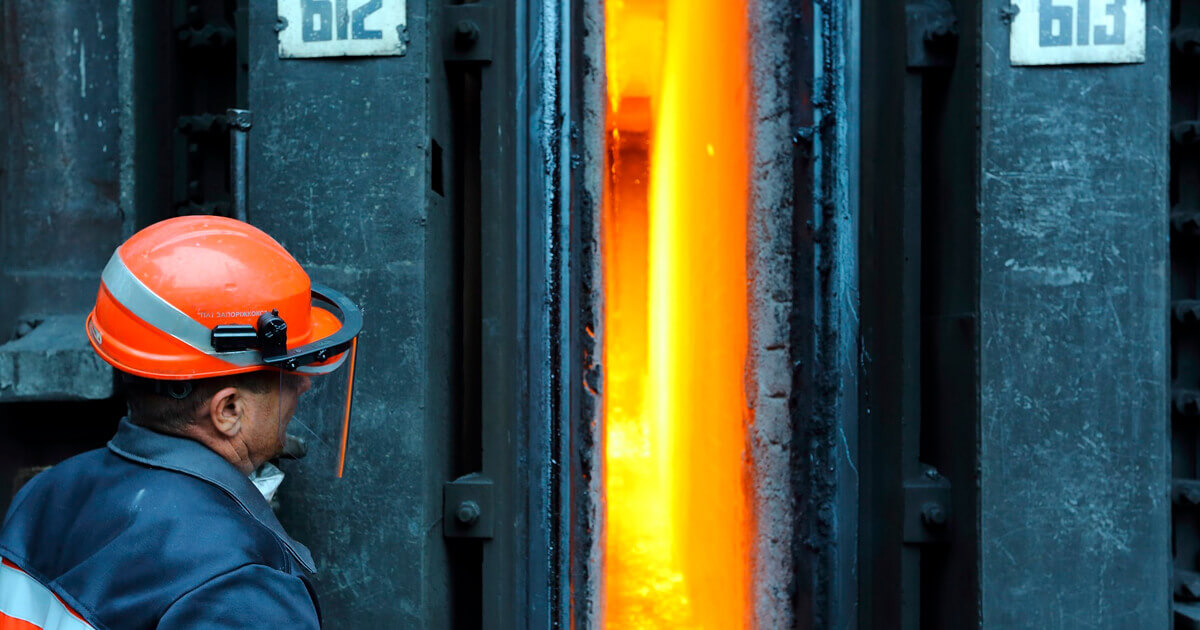 Consumer demand remains rather low
In January–August 2020, Ukrainian coke companies decreased production of blast-furnace coke by 6% to 6.46 million tons compared to the same period of the previous year,
according to Interfax-Ukraine with reference to Ukrkoks association of coke companies.
"Due to repair of the largest blast furnace No. 9 at ArcelorMittal Kryvyi Rih (AMKR), the demand for coke dropped, which affected its total production in the country," noted Anatoliy Starovoit, Ukrkoks CEO.
820 thousand tons of coke were produced in August. In eight months, the following companies cut coke production compared to the same period of 2019:
Avdiyivka Coke Plant — by 14.6% to 2 million tons (239 thousand tons produced in August);
Dniprokoks — by 9.6% to 330 thousand tons (50 thousand tons);
Kharkiv Coke Plant — by 83.3% to 4 thousand tons (0 thousand tons);
AMKR — by 6.2% to 1.8 million tons (230 thousand tons).
In January–August, the following three Ukrainian companies boosted coke production:
Azovstal — by 1.5% to 905 thousand tons (116 thousand tons);
Dniprovskyi Coke Plant— by 6.8% to 394 thousand tons (48 thousand tons produced in July);
Zaporizhzhia Coke Plant — by 4.6% to 660 thousand tons (83 thousand tons);
Yuzhkoks — by 8.3% to 430 thousand tons (54 thousand tons).
Coke plants have sufficient coal.
In 2019, Ukrainian coke plants cut production of blast-furnace coke with 6% moisture content by 7.1% against 2018, down to 10.059 million tons.
---
---