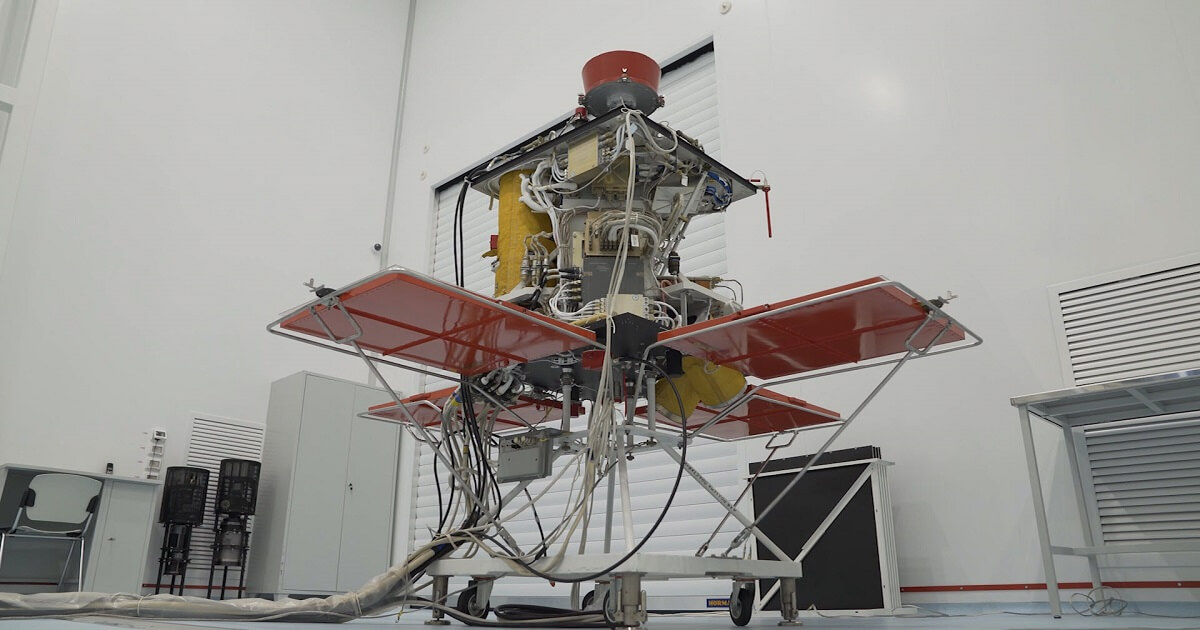 The country expects to have its constellation of at least seven satellites by 2026
Yuzhnoye State Design Office named after M.K.Yangel concluded a launch services contract with Dutch ISILaunch to orbit a Ukrainian spacecraft, Sich-2-30, and has already made an advance payment, according to a post of Vice Prime Minister and Minister for Strategic Industries, Oleh Uruskyi, on his Facebook page.
The satellite is scheduled to fly to orbit on a SpaceX Falcon-9 (U.S.).
"It is ISILaunch that has a respective contract with this U.S. company authorized to sell services for rideshare payload on this satellite launcher as well as to provide appropriate engineering services and material," details the Vice Prime Minister.
The spacecraft launch is scheduled for December 2021. The reserve time slot is January 2022.
"Though I do hope this will happen right in the year of the 30th anniversary of Ukraine's independence and the task set by President Volodymyr Zelenskyi's will be performed," notes Mr Uruskyi.
To date, Yuzhnoye SDO and the National Space Facilities Control and Test Center are jointly making all necessary preparations for the launch of Sich-2-30 spacecraft and development of satellite ground segment.
"The launch and further use of the satellite will enable solving lots of urgent socio-economic, environmental, information, scientific and education problems and contributing to Ukraine's national security and defense," stresses the Minister.
The launch of Sich-2-30 will mark the first step towards the implementation of the National Target Scientific and Technical Space Program of Ukraine for 2021–2025. Overall, the program provides for the creation of a Ukrainian space constellation of at least seven satellites.
As GMK Center reported earlier, on 7 April 2021, the Cabinet of Ministers has adopted a resolution identifying the sources of the project funding and the customer for the launch of the first Ukraine-made Earth remote sensing satellite.
The assembly of the spacecraft started back in 2013. It was supposed to be in orbit in 2017. However, the project partners changed their plans, and the spacecraft remained on the ground.
---