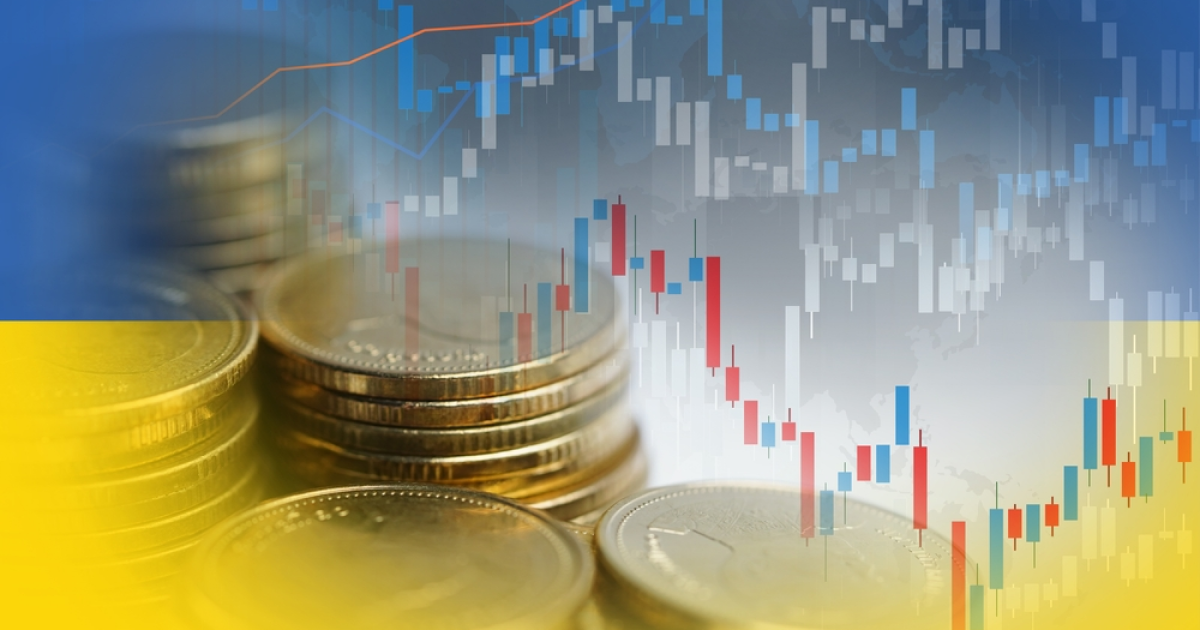 Ukrainian economy
The share of steel products in trade between countries is about 30%
Ukraine is intensifying trade and economic partnership with the UAE. This was discussed during the meeting of the First Deputy Prime Minister – Minister of Economy Yulia Svyridenko with the Minister of State for International Trade of the UAE Thani bin Ahmed Al Zeyoudi, informs the department's website.
The parties discussed the expansion of economic and investment cooperation, the strengthening of trade, the introduction of sanctions against the Russian Federation.
According to Yulia Svyridenko, the common goal of the parties is to expand mutually beneficial cooperation in many areas of the economy, in particular, by concluding the Comprehensive Economic Partnership Agreement.
"Investment attraction, implementation of joint business projects and trade liberalization will ensure the development of bilateral relations and contribute to the recovery of Ukraine. Despite the difficulties caused by Russian aggression, Ukraine continues the path of economic reforms and strengthens economic ties with partners around the world," noted the First Deputy Prime Minister.
According to the Ministry of Economy, due to the war, the total turnover between the countries in 2022 decreased from $1.14 billion in 2022 to $293.9 million. The volume of Ukrainian exports to the UAE last year amounted to $205.9 million. The share of agricultural products in trade between Ukraine and the UAE is more than 50%, steel products – about 30%. Ukraine aims to increase the supply of animal husbandry products, as well as steel products and ferrous metal products to the market of the United Arab Emirates.
As GMK Center reported earlier, Ukraine despite the continuation of the war has opportunities to ensure economic growth in the current year, the First Deputy Prime Minister said. Yulia Svyridenko emphasized the need to focus on several key aspects. It is about improving business security, expanding logistics routes, attracting foreign investments and working together with partners.
---
---