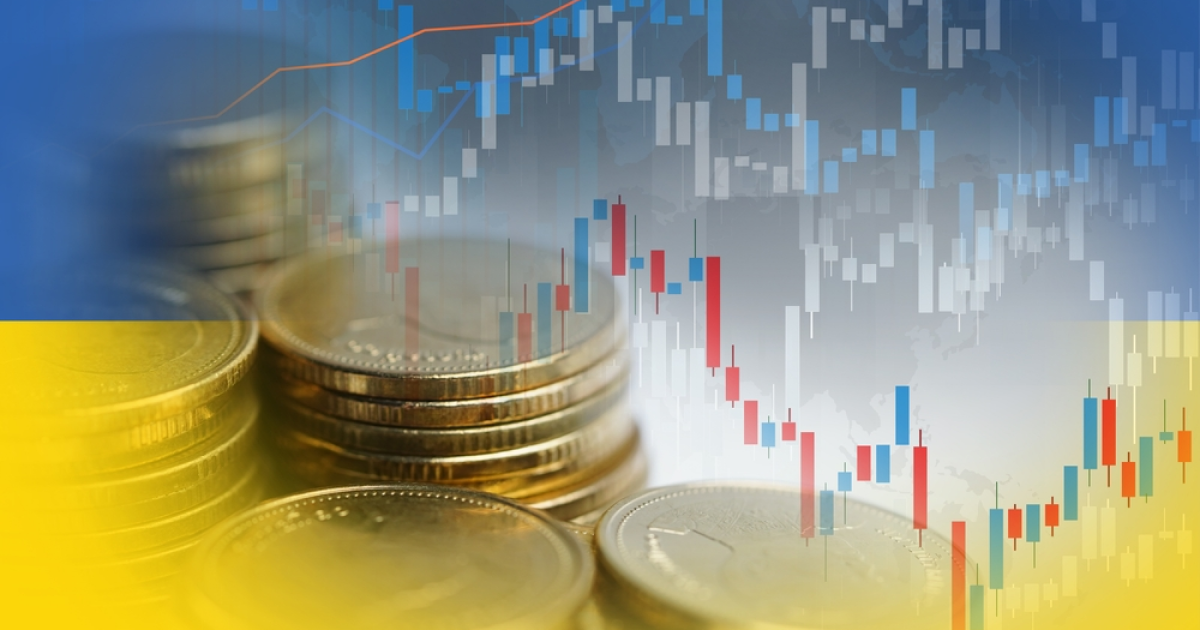 Ukrainian economy
One of the key aspects is the expansion of logistics routes
Ukraine has every opportunity to ensure economic growth this year despite the continuation of the war. This was stated by the First Deputy Prime Minister – Ukrainian Minister of Economy Yuliya Svyridenko during a meeting with the EU Commissioner for Economic Affairs Paolo Gentiloni. It is stated on the department's website.
Yulia Svyridenko emphasized the need to focus on several key aspects. It is about increasing business security, expanding logistics routes, attracting foreign investments and working together with partners.
The First Deputy Prime Minister noted that Ukraine recently reached an agreement with the IMF, which allows negotiations on financial support from the fund to begin. The Ukrainian government is counting on the support of the EU during meetings with representatives of the G7 and G20, as well as in further discussions during the spring meetings of the IMF and the World Bank.
"Ukraine has every opportunity to ensure economic growth this year, despite the continuation of the war. Despite the damage to the power system, it is now working without failures. We have all the necessary stocks of agricultural resources to start planting. And business, in general, has already readjusted to work in new conditions," continued Yuliya Svyridenko.
The growth of the Ukrainian economy in 2023 will depend on several measures that Ukraine and the EU will need to take together. She named logistics as one of the key aspects. In particular, Yuliya Svyridenko noted that Russia deliberately slows down inspections within the framework of the Black Sea grain initiative.
Paying great attention to logistics through the Black Sea ports, Ukraine does not forget the importance of transportation through the EU-Ukraine land border. This is important for increasing the pace of export of domestic products to Europe.
"We believe that we will need to continue all the simplifications that were introduced last year, including the tariff-free market with the European Union and the Agreement on road transport between Ukraine and the EU. In addition, we continue to encourage investments in trade and transport infrastructure in the border countries of the EU, it would be good to ensure increased financing of their ties with Ukraine," added Yuliya Svyridenko.
In addition, Ukraine seeks to reduce risks for private investors, in particular, it is trying to restore the activities of European insurance companies in the country for reinsurance, which can be carried out by European states. This should contribute to the economic and financial growth of business in Ukraine.
As GMK Center reported earlier, the liberalization of trade with the EU is significant will support domestic business, according to the Ministry of Economy. In 2022, despite the war, Ukraine managed to increase exports to the European Union – its volume in this period reached $27.9 billion. The government will continue to work to ensure that the EU extends the regulations that allow Ukraine to trade without quotas and tariffs.
---
---