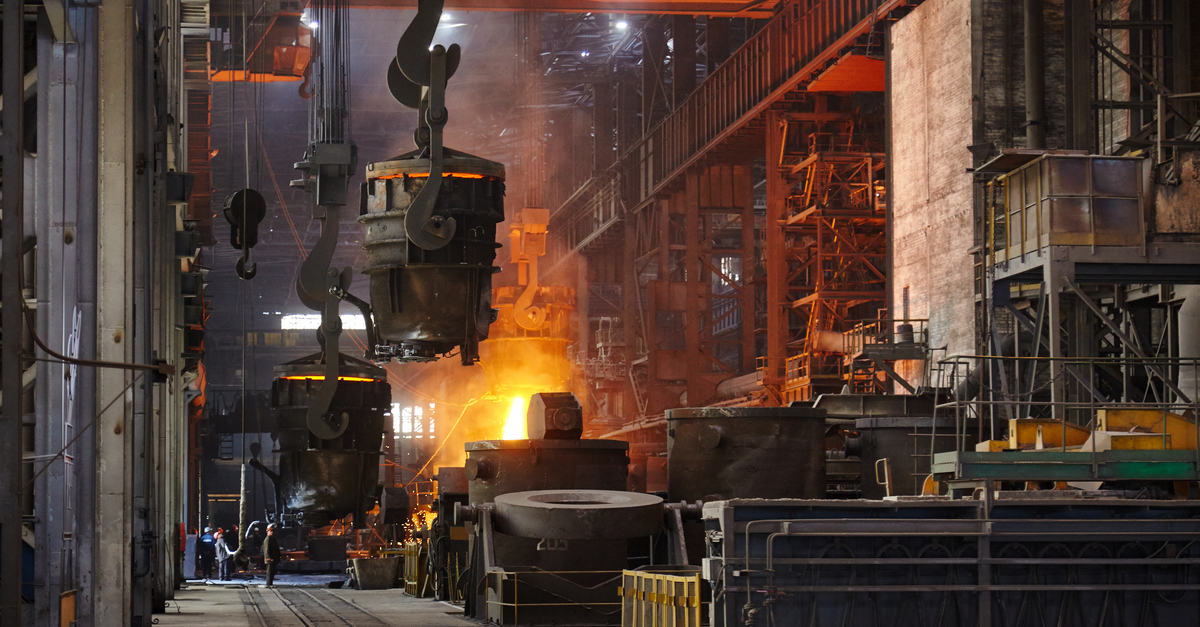 Pig iron production fell by 34.1% in three months, and steel rolled products – by 34.2%
In January-March 2022, metallurgical enterprises of Ukraine decreased crude steel production by 31.2% y-o-y, to 3.64 million tons.
It is shown by the preliminary data of the association Ukrmetallurgprom.
Pig iron production in Q1 decreased by 34.1%, to 3.49 million tons. Steel rolled products output fell by 34.2% to 3.12 million tons.
As GMK Center reported, scrap stocking volume in Ukraine over the period of three months decreased by 18.5% y-o-y to 520.4 thousand tons.
In 2021, Ukrainian metallurgists increased crude steel production by 3.6% y-o-y, to 21.37 million tons. Steel rolled products output increased by 3.5%, to 19.08 million tons. Pig iron production was up by 3.6%, to 21.17 million tons.
---
---