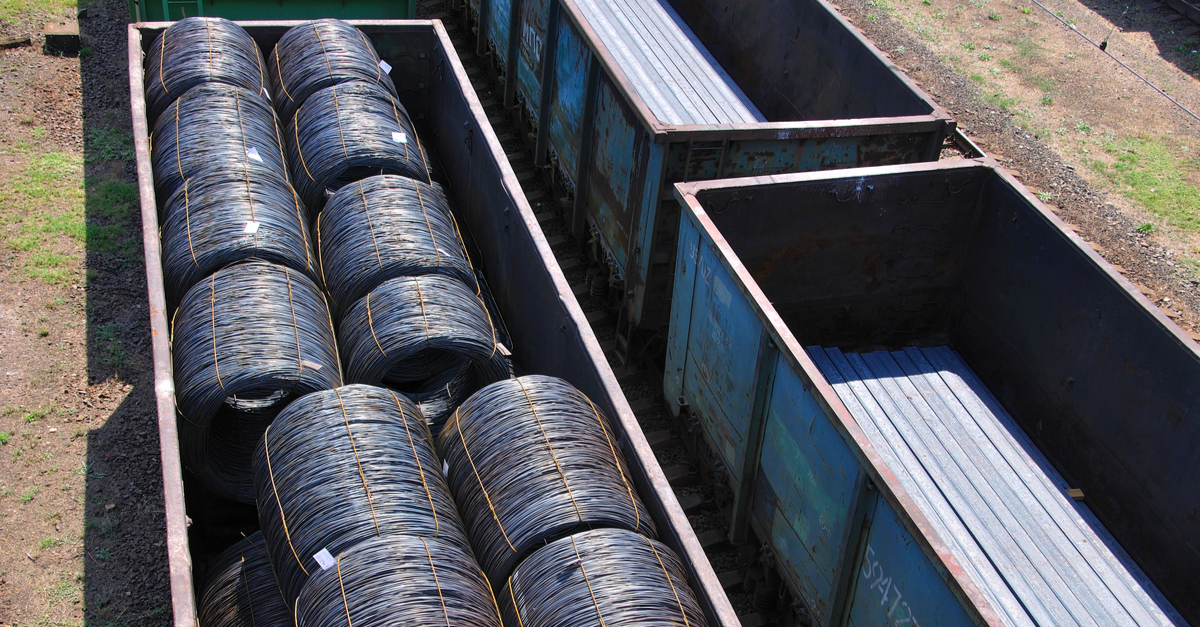 Steel export
The total turnover of Ukraine in two months amounted to $16.6 billion
In January-February 2023, steel enterprises of Ukraine exported metals and products from it for $568 million. During the same period in 2022, these products were exported for $2.26 billion. This is stated in the State Customs Service's press release.
The turnover of Ukraine in January-February 2023 amounted to $16.5 billion, which is 30% less than in the same period of 2022.
During January-February 2023, Ukraine imported goods worth $10.1 billion and exported – $6.5 billion. At the same time, taxed imports amounted to $8.1 billion, which is 80% of the total volume of imported goods.
The countries from which the most goods were imported to Ukraine: China – $1.7 billion, Poland – $1 billion, and Turkiye – $760 million. Among the categories of goods that were imported the most:
machines, equipment and transport – $2.9 billion;
fuel and energy products – $2.6 billion;
products of the chemical industry – $1.7 billion.
The largest consumers of Ukrainian products during this period were: Poland – $953 million, Romania – $609 million, China – $605 million. The top three goods exported from Ukraine, in addition to metals and their products, included food products ($4.3 billion), as well as machines, equipment and transport ($521 million).
223.3 million hryvnias were paid to the budget during the customs clearance of the export of goods subject to an export duty.
In 2022, the export of goods from Ukraine amounted to $44.1 billion, and the import amounted to $55.2 billion. In February 2023, shipments of Ukrainian products abroad increased by 7.1% m/m – up to $3.32 billion. The value of imports in February 2023 amounted to $5.03 billion.
As GMK Center reported earlier, Ukrainian steelmakers in 2022 reduced exports of iron ore by 45.9% compared to 2021 – to 23.98 million tons. Export of pig iron for the year fell by 59% y/y – to 1.32 million tons. Shipment of semi-finished products decreased by 72% y/y – to 1.89 million tons.
---
---