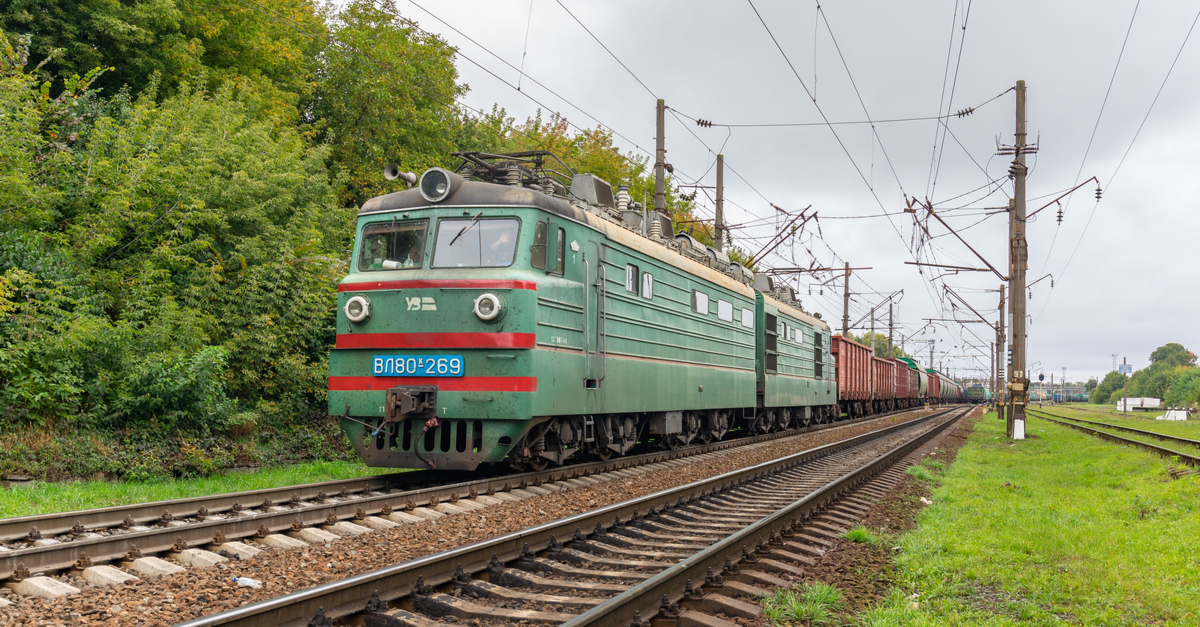 Freight railcars
In monetary terms, the volume of Ukrainian exports increased by 7.1% m/m in February
In February 2023, Ukrainian enterprises increased the export of goods by 15.3% compared to the previous month – up to 9.1 million tons. In monetary terms, shipments of products abroad increased by 7.1% m/m – up to $3.32 billion. This was announced by the Deputy Minister of Economy Taras Kachka on his own Facebook page.
Compared to February 2022, the export of goods from Ukraine in February 2023 decreased by 28.9% in natural terms.
"In February 2023, we exported goods in the amount of 9.1 million tons. This is more than in January, but less than the peak wartime September – 9.6 million tons – and, of course, still far from the 12.8 million tons in February 2022. The value of exports in February amounted to $3.32 billion. Since September, we have been observing a slow decrease in the value of exports. The reasons are clear – the slowdown of the grain corridor and the correction of prices on the world market," said Taras Kachka.
Among the products of the iron and steel complex, in February 2023, iron ore – for $125.5 million, pig iron – for $75.4 million, seamless pipes – for $56.88 million, steel semi-finished products – for $36.1 million, ferroalloys – for $33.6 million, hot-rolled rolled steel – for $16.04 million were exported.
The value of imports in February 2023 amounted to $5.03 billion. At the same time, as Taras Kachka notes, this is good news, because imports in wartime are the reliability of supplies of everything necessary.
"In general, the year 2022 has set a clear strategy in trade: to ensure the reliability of supplies in imports, to restore logistics capabilities for exports, and to reduce the trade deficit with the help of services," he added.
In 2022, the export of goods amounted to $44.1 billion, and the import amounted to $55.2 billion.
As GMK Center reported earlier, Ukrainian steelmakers in 2022 reduced exports of iron ore by 45.9% compared to 2021 – to 23.98 million tons. Export of pig iron for the year fell by 59% y/y – to 1.32 million tons. Shipment of semi-finished products decreased by 72% y/y – to 1.89 million tons.
---
---