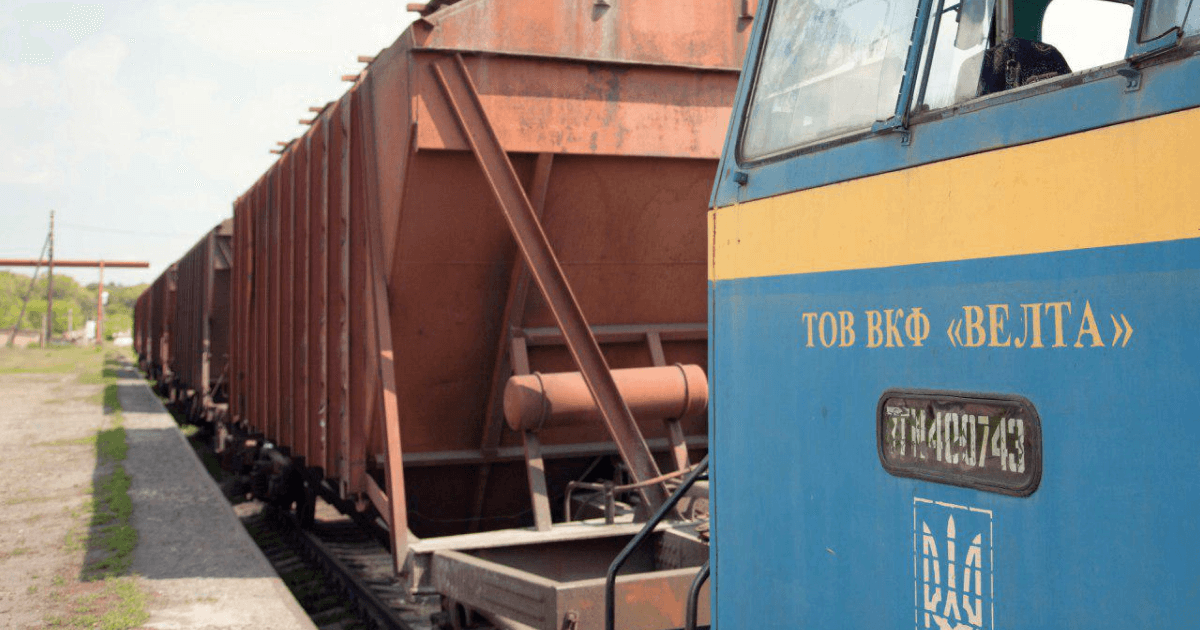 (c) velta-ua.com
In January-August 2022, mining companies shipped 219.8 thousand tons of titanium ores across the border
In August 2022, Ukrainian mining and metals enterprises reduced the export of titanium ores by 13.1% compared to the previous month – to 29.05 thousand tons. In monetary terms, exports for this period, on the contrary, increased by 9.8% m/m – up to $13.6 million. This is evidenced by State Customs Service's data.
On an annual basis, the export of titanium ores from Ukraine in August 2022 increased by 51.8% in physical terms and by 2.7 times in monetary terms.
In January-August 2022, Ukrainian enterprises exported 219.8 thousand tons of titanium ores, which is 41.8% less than in the same period of 2021. Export revenue for this period decreased by 12.4% y/y – to $86.6 million.
The main consumers of Ukrainian titanium ore in January-August 2022 were the Czech Republic (48.1% in monetary terms), the USA (13.5%), Romania (7.5%).
As GMK Center reported earlier, in 2021, Ukraine increased exports of titanium ores and concentrates by 3% compared to 2020 – up to 553.05 thousand tons. In monetary terms, during this period, exports increased by 17% y/y – up to $161.9 million. The main deliveries were made to Mexico (21.23% of deliveries in monetary terms).
Ukraine is one of the few countries with a closed production cycle in the titanium industry, from the extraction of titanium ores and their processing to the production of finished products.
United Mining and Chemical Company, Mizhrichensky Mining and Valky-Ilmenit currently mine titanium ores in Ukraine. In addition, Velta has built a 240,000-ton ilmenite concentrate mining and quarry at the Birzulivske field.
---
---