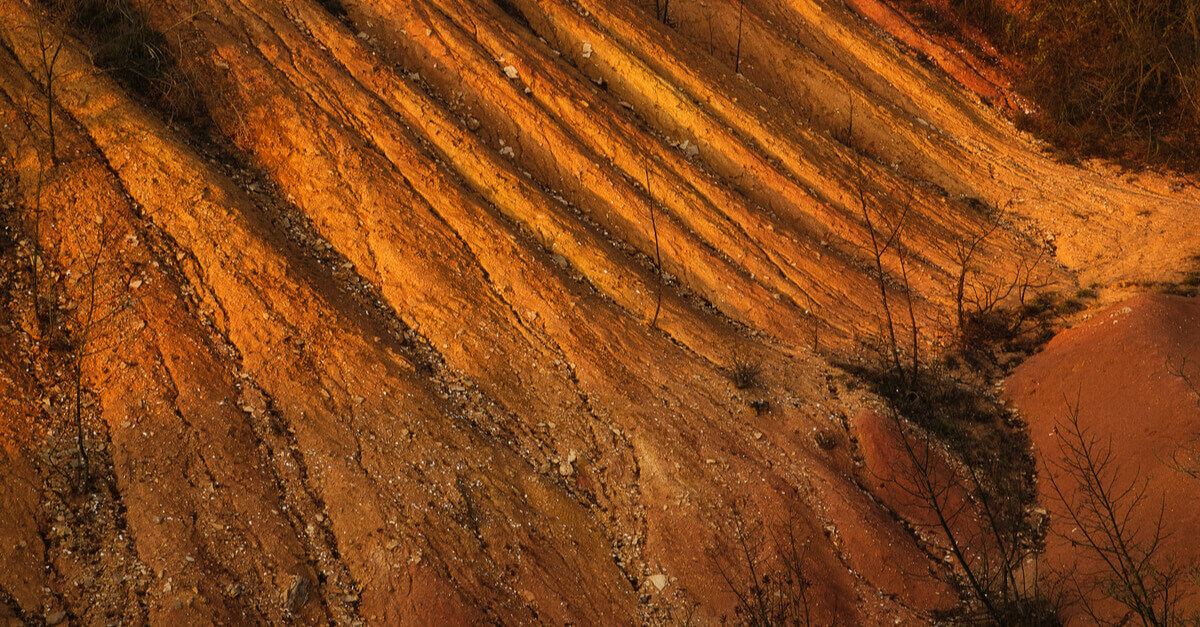 (с) shutterstock
In monetary terms, exports of raw materials fell by 19% in four months
In January-April 2022, Ukrainian mining and metals companies reduced exports of titanium ores and concentrates by 43.7% compared to the same period in 2021, to 129.21 thousand tons, according to the State Customs Service.
In monetary terms, exports of titanium ores fell by 19% in four months, to $47.25 million.
Most Ukrainian raw materials were exported to the Czech Republic — 50.79%,  United States — 18.45%, China — 7.98%.
In January-April, Ukraine imported 0.1 thousand tons of similar products from Senegal worth $138 thousand, while in January-April 2021 — 180 tons worth $160 thousand.
In 2021, Ukraine increased exports of titanium ores and concentrate by 3% compared to 2020, to 553.05 thousand tons. In monetary terms, exports increased by 17%, to $161.9 million. The main exports were to Mexico (21.23% of deliveries in cash).
Ukraine is one of the few countries with a closed production cycle in the titanium industry, from the extraction of titanium-containing ores and their processing to the production of finished products.
United Mining and Chemical Company, Mizhrichensky Mining and Valky-Ilmenit currently mine titanium ores in Ukraine. In addition, Velta has built a 240,000-ton ilmenite concentrate mining and quarry at the Birzulivske field.
---
---