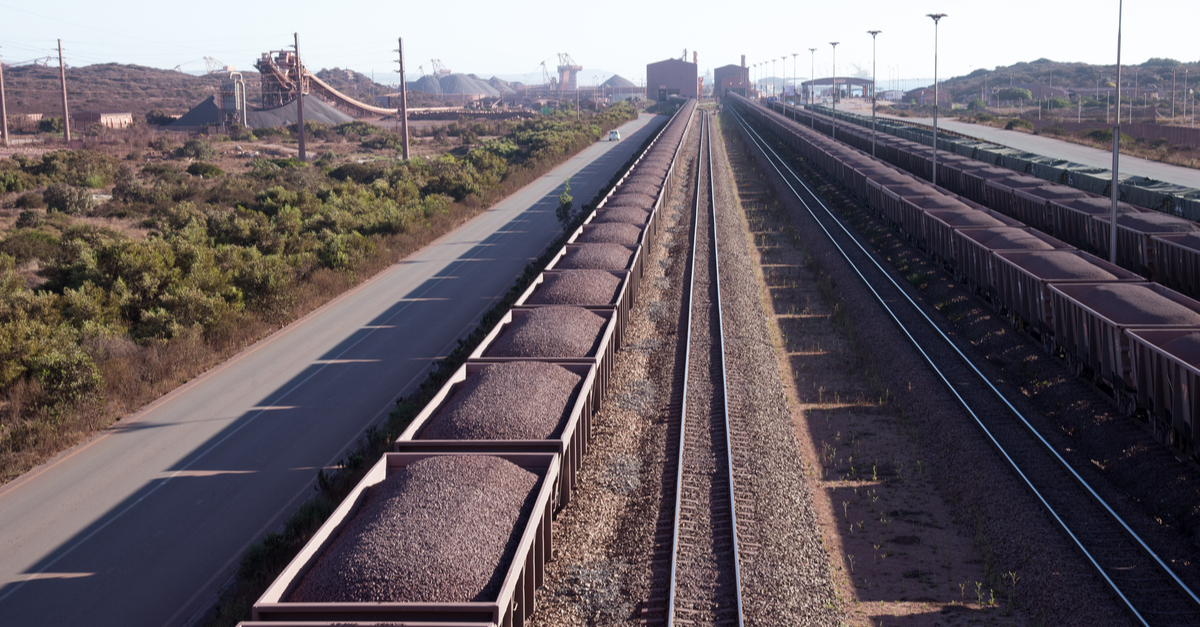 Exports of foreign materials for the month decreased to the lowest figure since the beginning of the year – by 21% m/m
In October 2022, the Ukrainian iron and steel companies reduced the export of iron and manganese ores by 21% compared to the previous month – to 1.06 million tons. This is the lowest indicator since the beginning of the year. Deputy Minister of Economy Taras Kachka reported about it on the Facebook page.
Shipments of pig iron abroad in October amounted to 72.2 thousand tons, which is 63% less than in September 2022. The export of bars for the month reached the pre-war level – 65 thousand tons. In general, trends in steel sector are gloomy, notes Taras Kachka.
In general, in October 2022, the export of goods from Ukraine decreased by 4.6% compared to October 2022 – to 9.2 million tons. This is already the second largest export indicator during the months of the war. The total value of exports amounted to $3.8 billion, which is 8.2% less than in September.
"This was caused by a decrease in export volumes and a decrease in world prices for both food and industrial goods," commented the Deputy Minister of Economy.
According to the results of the month, imports decreased by 3.1% compared to September – 2.01 million tons. Expenditures on the import of goods increased by 2.6% m/m – up to $4.6 billion.
The main share of exports goes to the countries of the European Union ($2.5 billion) – Poland ($560 million), Romania ($412 million) and Germany ($233 million). The rest of the world bought goods worth $1.3 billion –Turkiye ($243 million), China ($152 million), India ($112 million).
In general, in January-September 2022, the total trade turnover amounted to $80.3 billion, of which $36.9 billion accounted for exports and $43.4 billion for imports. Compared to 10 months of 2021, this is a reduction of exports by 32.3% and imports by 23.9%.
As GMK Center reported earlier, in September 2022, Ukraine reduced iron ore export by 5.7% compared to August of the same year – to 1.36 million tons. In monetary terms, the export of the Russian Federation for this period decreased by 20.5% m/m – to $136.9 million.
Export of pig iron during this period amounted to 199.7 thousand tons, which is 39.5% more compared to August 2022. In monetary terms, pig iron deliveries abroad during this period decreased by 15% m/m – to $74.96 million.
---
---